Former New Zealand NFL player is set to debut for USA rugby team!
Publish Date

Monday, 22 January 2018, 12:54PM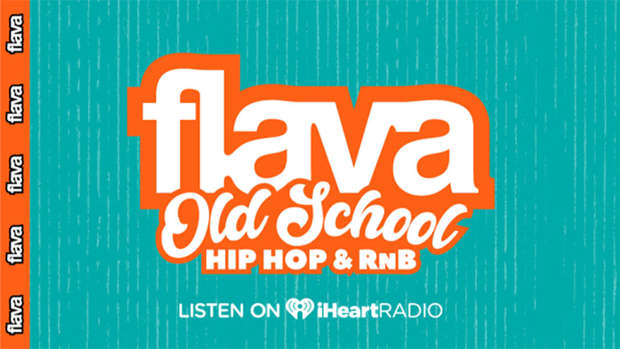 If cracking NFL wasn't big enough, Kiwi former NFL player Paul Lasike is now set to make his debut for the United States of America Rugby team. 
Paul Laiske who was born in Auckland and attended Westlake Boys High School grew up playing rugby, starred for his team who he helped lead to four national championships! Shortly after was snapped up by Brigham Young University on a scholarship.
The 27-year-old has now been included in the squad for the Americas Rugby Championship, which kicks off in just under a week.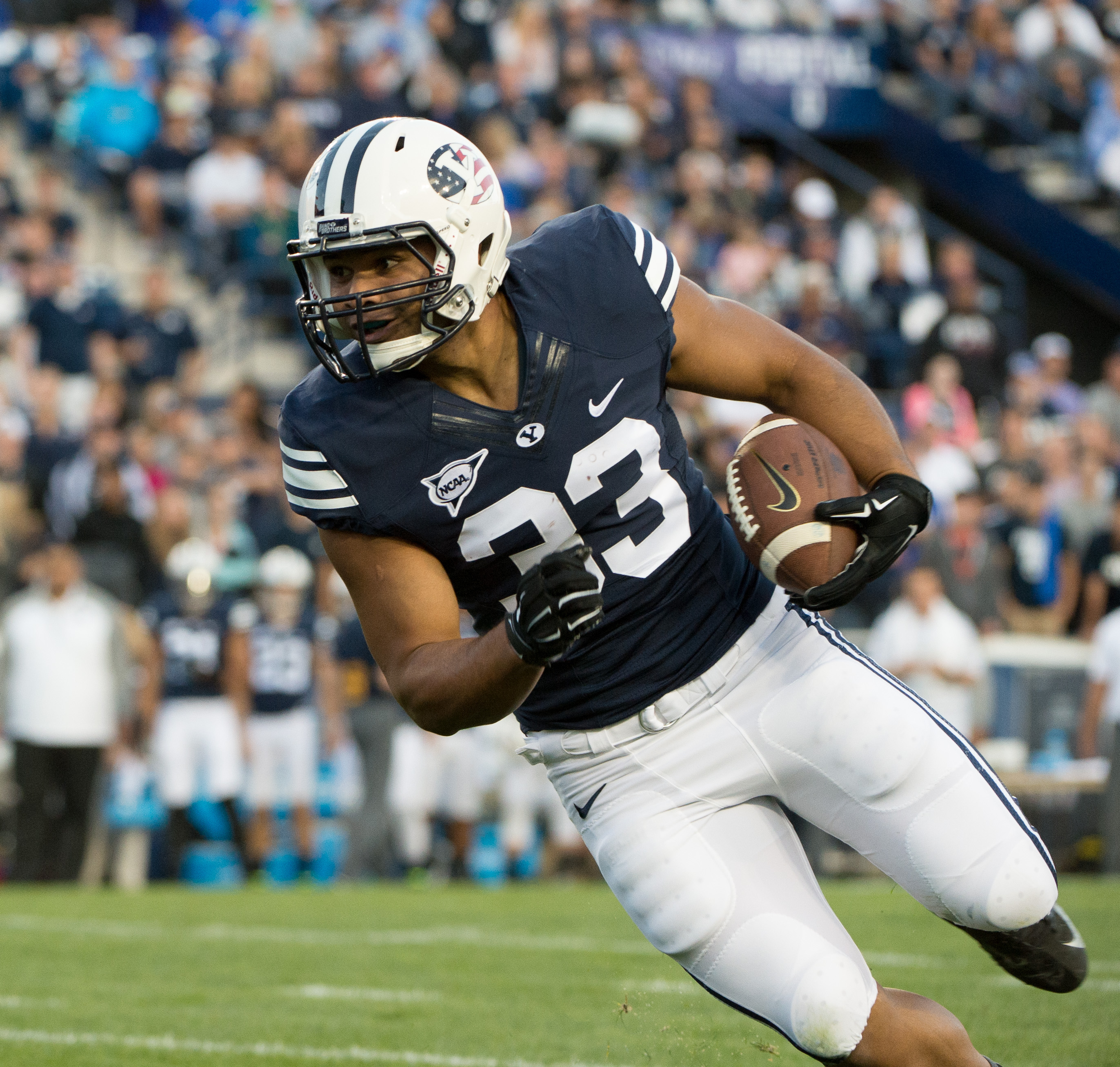 Lasike had been playing in the NFL for the Chicago Bears as a fullback, however, had recently been released. Within months the Utah Warriors had come offering Lasike his first professional rugby contract and signed the 113kg to a two-year deal... At 113kg I don't think many people would be wanting to tackle this beast!
Lasike expressed how much he can't wait to get back on the field!
"It's an honor to be considered, I've got some work to do but it's fun getting back into the mix of things. The Eagles is obviously a big step up, but I'm confident in the progress I've made so far."
Paul Lasike did have aspirations of becoming an All Black when he was a youngster coming through the ranks and dayumm do we wish he was going to be suiting up in the black.
Not to jump the gun or anything but, head coach of the Eagles Gary Gold has made it clear he's already thinking about the 2019 Rugby World Cup and Lasike's inclusion is not going to be a one-off!
Whether he's suiting up for the USA or one day putting on the All Blacks jersey we'll be supporting you back here in NZ!
This beast is definitely one to keep an eye out for! Another kiwi doing us proud!