Former Bodyguard Says Suge Knight Had Eminem on His Hit List
Publish Date

Wednesday, 3 August 2016, 3:31PM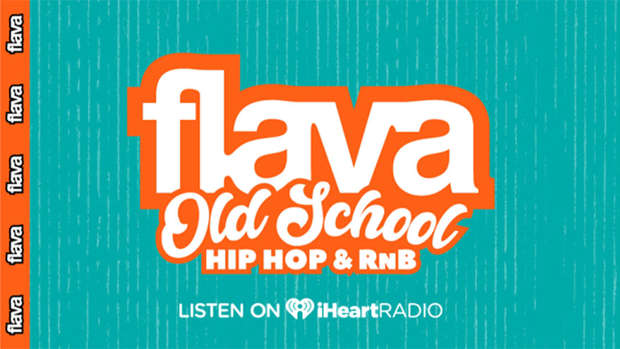 Eminem's former bodyguard has come forward with claims that Suge Knight had the rapper on his hit list, and they had a few "scary" encounters.
Suge Knight - also a rapper - is currently awaiting trial for murder and has been linked to several crimes throughout his career.
Speaking to the Murder Master Music Show, Eminem's ex-bodyguard, Big Naz revealed a couple of run-ins with Knight in which he feared for Eminem's life as well as his own.
"There was a situation at the Source Awards, which was our first encounter with Suge Knight and his henchmen," said Naz.
"They had it to where the artists couldn't sit with the bodyguards. I notice Em is in the aisle and he is beefing with all these guys in red shirts. This is what they said: 'Death Row motherf*****s. Suge Knight sent us to strong-arm Eminem and it's going down!' I had to snatch Em up and call Dre, because he was backstage."
But the "scariest moment" happened during a trip to Hawaii.
"When the plane lands we are greeted by 20 Honolulu police officers and they told us that Death Row is here - they tried to hem [Snoop Dogg] up. Suge Knight had sent 50 guys to try to break up the show," said Naz.
"When we got there, vacation mode was over, we were lockin'-n-loading, putting on bullet-proof vests with their wives and girlfriends sitting next to them. We had to have Interscope pick up the tab to put Honolulu police with each bodyguard, because of how deep Suge was over there."
The allegations are nothing new for Knight; in 1995 he was sentenced to five years' probation for assaulting two rappers in 1992.
Rapper 50 Cent has also alleged in the past that "Suge was going to kill Dre" and some have made claims linking Knight to the deaths of rappers Biggie Smalls and Tupac Shakur, the latter of which was fatally wounded in a drive-by shooting as he rode in Knight's car.