Fifth Harmony's Dinah Jane shows her love for Kiwi Artist in her latest Instagram
Publish Date

Monday, 12 February 2018, 9:37AM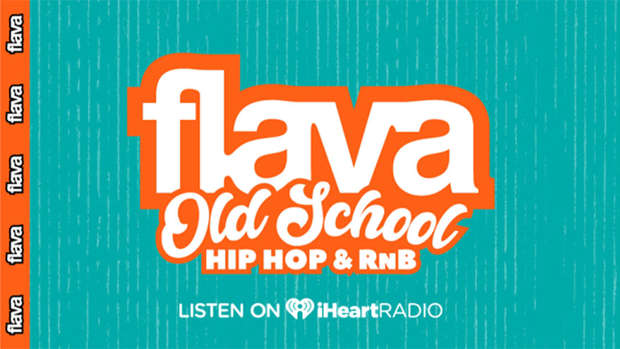 It's no secret that everyone loves the beautiful Dinah Jane and I think it's safe to say she loves us too!
Last year Dinah visited New Zealand during the 2017 Rugby League World Cup in support of Mate Ma'a Tonga! Miss Jane performed the Tongan national anthem for their semi-final.
In her latest Instagram story, she's shown her love for Kiwi artist Aaradhna. Aaradhna posted - a heartfelt post about choices and self love.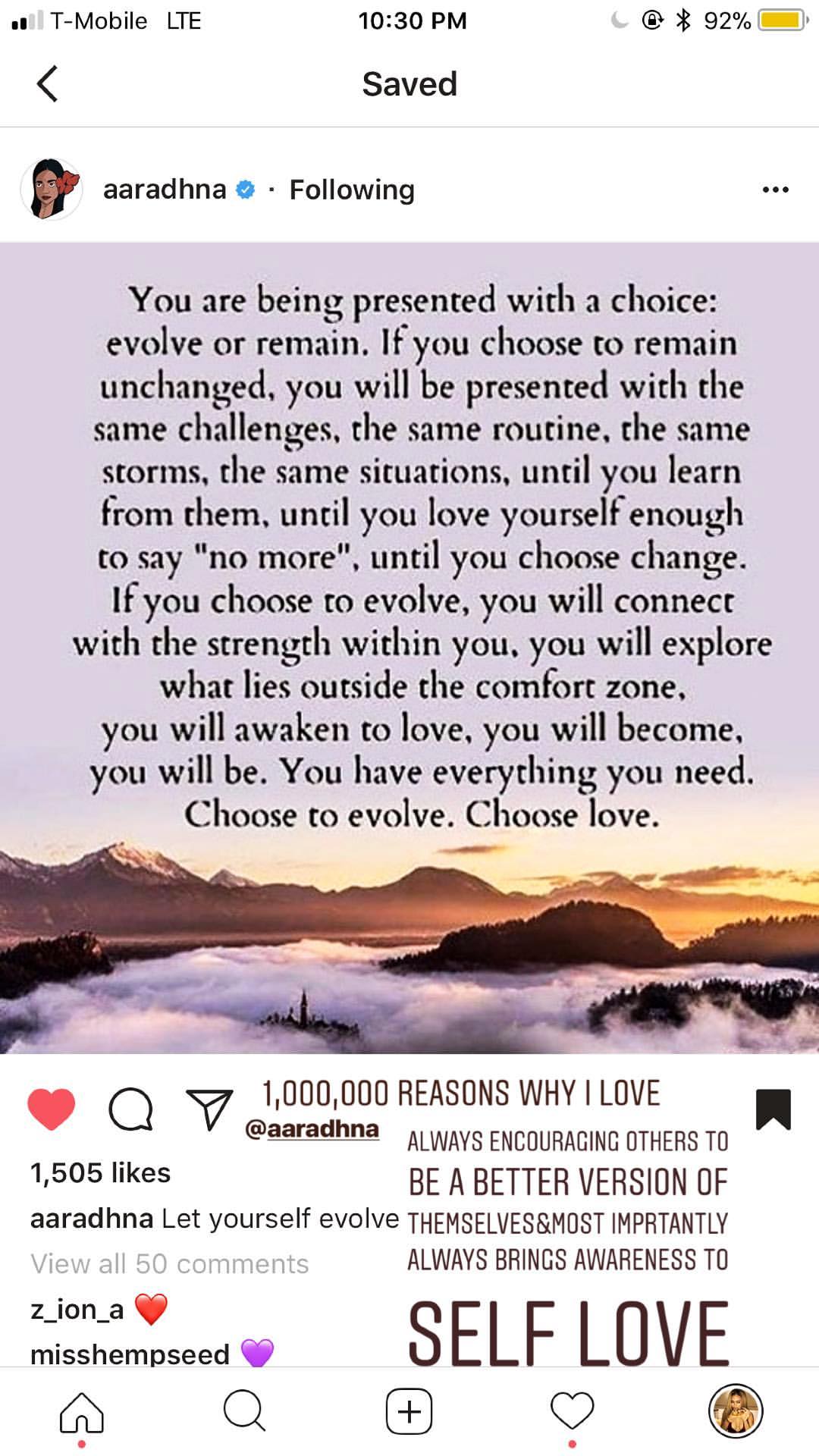 "You are being presented with a choice: evolve or remain. If you choose to remain unchanged, you will be presented with the same challenges, the same routine, the same storms, the same situations, until you learn from them, until you love your self enough to say "no more", until you choose change. If you choose to evolve, you will connect with the strength within you, you will explore what lies outside the comfort zone, you will awaken to love, you will become, you will be. You have everything you need. Choose to evolve. Choose love."
Dinah screenshot Aaradhna's post and wrote '1,000,000 reasons why I love Aaradhna. Always encourage others to be a better version of themselves, importantly always bring awareness to self-love'.
These ladies are 2 of the most beautiful human beings we know! How about a colab? We'd definitely be keen!