Fifth Harmony's Dinah Jane and Russell Crowe lose their s*** after Tonga's big day!
Publish Date

Tuesday, 14 November 2017, 9:51AM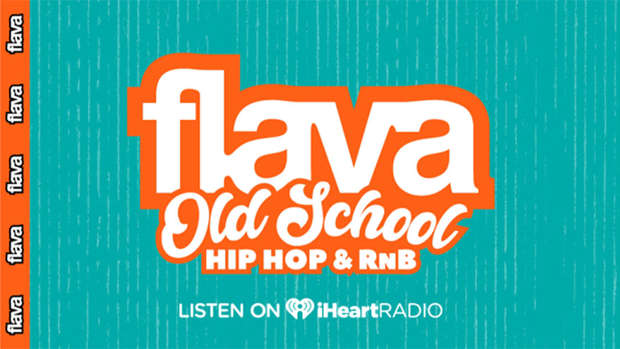 If you thought South Auckland was the only place celebrating after Mate Ma Tonga's big win you can think again! 14 - 16-hour flight across the Pacific to the "land of the free", you'll find two Tongan flags flying!
It goes without saying, Tonga's own international princess Dinah Jane, from Fifth Harmony, is a big Mate Ma Tonga fan BUT you may be surprised to find that New Zealand born Aussie Russell Crowe knows a little bit of Tongan and is throwing his support behind the boys in red after their historic win.
Dinah Jane retweeted Russell Crowe's Tongan influenced post and they you could almost see them running down the streets of Rodeo Drive in Hollywood (where we assume they would be close to) with their Tongan flags, giving the US a good boost injection of South Auckland and Tongan love!
Just putting it out there Russ and Dinah, no better place to watch the quarter-final than in New Zealand, live in Christchurch! *hint hint*