Fans slam Khloe Kardashian after she shares an unrecognisable selfie
Publish Date

Monday, 7 January 2019, 12:01PM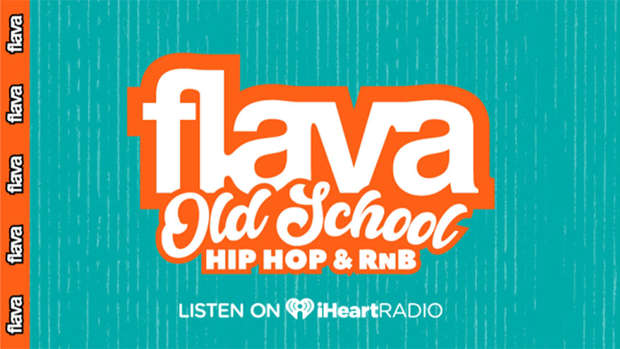 The Kardashian's have never been secretive about their love of cosmetic surgery, from Kylie's transformation over the past few years, to Kim Kardashian's butt - it's hard to miss.
But it seems that fans are sick of their idols constantly trying to change their appearance through the use of surgery.
Khloe Kardashian shared a selfie just a couple of days ago that has caused quite a stir online and has brought up the ethics surrounding cosmetic surgery.
Here's the snap in question: 
READ MORE: 
While some chose to slam the star, criticising her appearance: "Where did you get those gigantic lips from? Well you need to return them!" 
Others defended Khloe: "All the haters are so negative, stop being jealous, jealousy makes you nasty, Khloe is my favorite she is beautiful!"
READ MORE: 
Some fans have also compared the star's looks to both Kylie Jenner and Rita Ora, and we can definitely see both here!