Fans are outraged over the inappropriate names of Kylie Jenners blushers names
Publish Date

Thursday, 15 March 2018, 1:21PM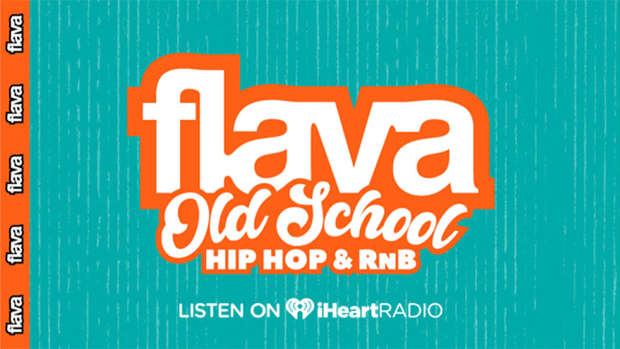 She often likes to cause controversy but Kylie's recent business move has left some of her fans feeling uneasy.
The reality star, 20, released a series of blushers last year and named them 'Barely legal', 'Virginity' and 'X-Rated', despite having a phenomenal teenage fanbase.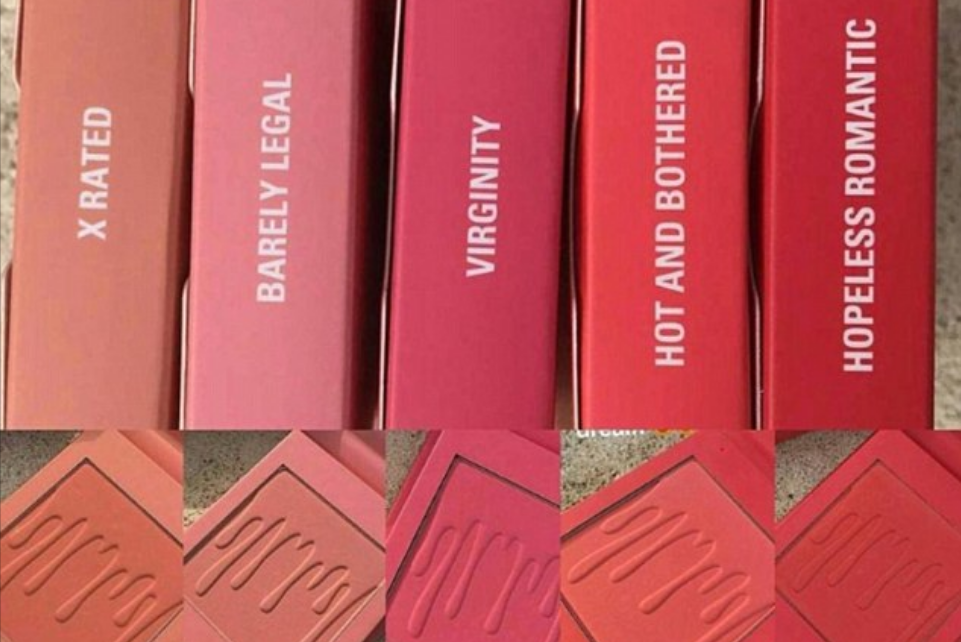 Kylie is the owner of a $420M + grossing cosmetics brand and her $20 'Barely Legal' blusher has sold out, but fans have been expressing their distaste on social media.
'What with the whole Tyga thing you'd think Kylie Jenner might think twice about releasing a blush called "barely legal".'
'Kylie Jenner has a blush on her line called "barely legal" wtf.' 
'Kylie Jenner has blushers called "Barely Legal" and "Virginity" targeting teenagers. Wtf?'
'Kylie named a blush barely legal I'm gagging.' and Kylies "barely legal" made me cringe hard.' 
'Kylie's blushes are: 'virginity' 'x rated' and 'barely legal' she is like selling her lack of a childhood in makeup form do what you will.'  
'Nars has a blush called "orgasm" and Kylie has a blush called "barely legal".'
A spokesperson for Kylie Jenner's cosmetics company declined to comment.  
Despite all this, the mother-of-one has a cosmetics empire which continues to grow.
Back in August, her mother, Kris Jenner, boasted to Women's Wear Daily that her company had grossed more than $420M in retail sales in a period of 18 months.
Despite interest from big cosmetics corporations, Jenner remains blissfully independent, has no investors, and manufactures her make-up at Spatz Laboratories in Oxnard.
'She owns it 100 percent herself. It makes for a wonderful opportunity to expand,' Kris continued. 
'She's just scratched the surface. There is so much more to do with the brand. There are so many pieces of the puzzle to put together to create an entire line of cosmetics. The goal in the future is to just build the whole infrastructure, and figure out what a retail model might look like that could take it globally.' 
 - Daily Mail