Eminem's ex-wife Kim Mathers isn't in a good way
Publish Date

Saturday, 18 March 2017, 3:46PM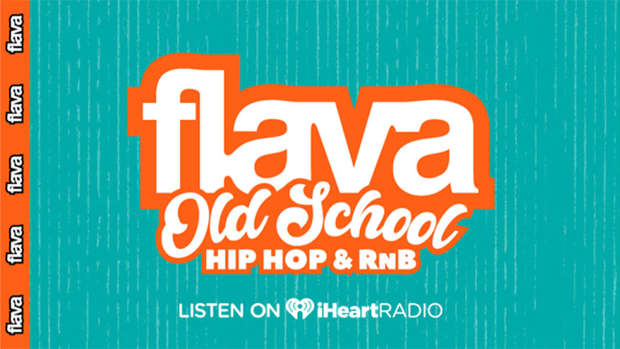 She's featured as a topic in a few of Em's old songs, but there's no joking around when it comes to Kim's well-being these days.
The ex-wife of the superstar rapper is scheduled to be in court in the coming week over accusations over violated probabtion.
This probation violation comes from reported drug test dilutions on six different occasions in the last few months.
From this, it looks like things are getting any better for her as the last time she was in the news it was because of a suspected suicide attempt.
She reportedly drunk a bottle of Malibu, took a handful of drugs, and crashed her Cadillac into Macomb Township intentionally. 
After the incident she told 7 Action News that she hadn't done anything wrong and completed a voluntary breath test.
"Everything was fine."
Hopefully things get better for kim.