Denzel Washington 'pretend' marrys a couple at the Oscars?
Publish Date

Monday, 27 February 2017, 5:19PM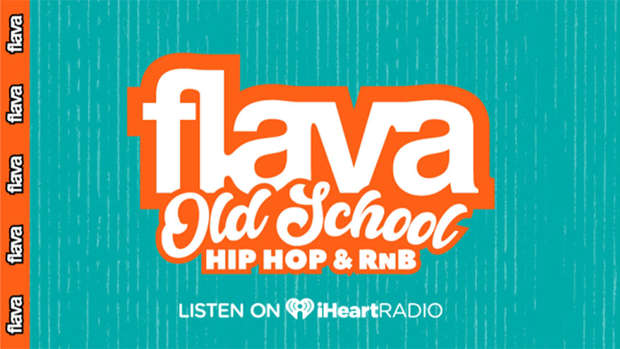 It's hard to believe that this man can do no wrong! So when he goes ahead and say's "I now pronounce you man and wife, you may kiss the bride", of course we're gonna go ahead and believe it.
It was during a Jimmy Kimmel break where he introduced a bunch of people who were unaware that they were going to the Oscars, next thing you know, Denzel has leaped off his seat to marry the engaged couple!
So yeah that just happened! Oh and the lady received a pair of glasses from Jennifer Aniston! What a way to spend a pretend marriage!