Denzel Curry watches Air NZ safety video and his reaction was HILARIOUS!
Publish Date

Wednesday, 30 January 2019, 5:28PM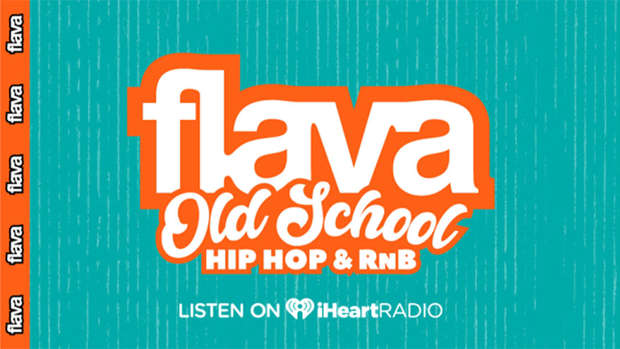 American rapper has weighed in on Air New Zealand's latest safety video.
Rapper Denzel Curry was just here for the first time to perform at Auckland's Laneway Festival on Monday.
But on his way to Australia to continue his Laneway Festival tour, Curry sat through Air New Zealand's safety video before takeoff.
Fellow passenger and Twitter user Emily Scrimgeour noticed she was on the same flight as the Florida rapper.
She sent out two tweets documenting her embarrassment at the rapper being forced to watch the video, which features actor Julian Dennison, and local musicians Kings, Randa and Theia, rapping and singing about plane safety to the tune of Run DMC's 1986 hit It's Tricky.
She followed up soon after posting the first tweet, explaining Denzel's response to watching the safety video.
READ MORE: Remember when Chrissy Teigen was in an Air New Zealand safety video
The best moment was when Denzel Curry noticed her tweets and replied to her.
Denzel Curry isn't the only celeb to have noticed and reacted to Air New Zealand's newest safety video. When Anderson .Paak was here recently, he posted a photo of Dennison performing in the clip with an emoji of a forehead slap on social media.
There's been an overall mixed reaction to Air NZ's latest safety video. If you haven't seen it yet, check it out below.