Christchurch Terror Attack: Kris Jenner, Basketballer Ben Simmons show support for Christchurch
Publish Date

Monday, 18 March 2019, 9:52AM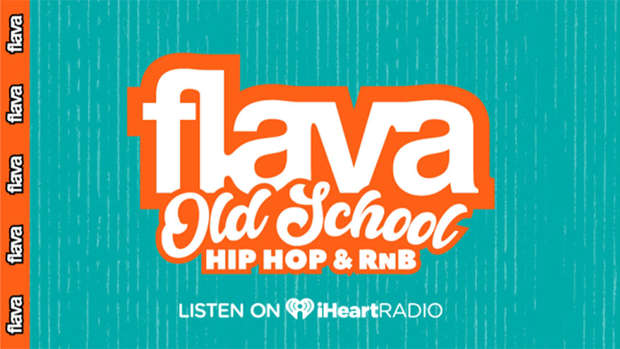 Celebrities across the globe have shown their support to Christchurch following the terrorist attack on Friday. 
Kris Jenner posted to her Instagram to show her support for the city, captioning the post: "My heart is with New Zealand and the Muslim community today. Praying for the victims and their families".
The post has since had almost half a million likes, and fans have commented thanking her for the support. 
Kris' children Kylie Jenner and Kourtney Kardashian were also among the celebrities to send their love to Christchurch after the attack.
READ MORE: Kris Jenner has revealed her biggest regret about the family business
Kris Jenner isn't the only celebrity to show support for Christchurch. Basketballer Ben Simmons joined in a host of athletes the world over in delivering a heartfelt message to New Zealand following the horrific terrorist act on a Christchurch mosque.
The Philidelphia 76ers player showed his support for the victims of the attack by a message written on his shoes, reading "Pray for NZ". Fans responded to the message showing an outpouring of respect for it, to tautoko his message. 
After the game, the Aussie was asked about the tragedy that took place in the New Zealand city of Christchurch.
"I mean it's just sick to me," Simmons said to reporters.
"That's all I really have. It's devastating. It's sad for those families.
"My dad isn't from Australia, but I grew up there and I've been to New Zealand, they are great people there.