Kris Jenner has revealed her biggest regret about the family business
Publish Date

Monday, 17 September 2018, 8:08PM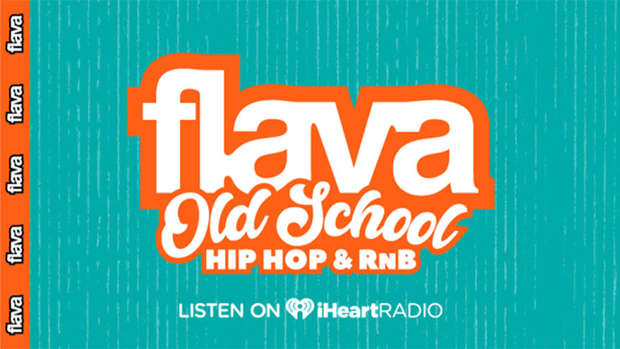 The showbiz matriarch has seen her family build its business empire through social media channels such as Twitter, Instagram and Snapchat, but Kris has also conceded that there are some potential pitfalls that need to be avoided.
She said: "A lot of young people go on to social media and they see all these beautiful pictures of people.
READ MORE: 
"You're only showing your best side on social media, you're getting the filtered shot, looking your best, hair and make-up, for all these young girls that get all dolled up and take these pictures.
And so if you're not looking like that 24/7, it could probably be very depressing for someone that goes on, like, 'Why can't I live up to that standard?'"
Kris, 62, admitted that social media has played a particularly important role in the success of her youngest daughter's business career.
READ MORE: 
She explained that different platforms have been crucial in promoting 21-year-old Kylie Jenner's make-up brand.
In a clip from her appearance on the 'Divorce Sucks! Podcast' - which has been obtained by 'Entertainment Tonight' - Kris said: "Being on social media on the other hand is a lot of work.
"I think the business side is a very important part of social media... Kylie, for example, has a complete make-up business that she's created over the last three years, and it's sold right now, at this time ... it's just on E-Comm, so the way she promotes her brand is
just on social media channels, all of her different platforms, and she's got hundreds of millions of followers who are waiting for her to drop a new product."
This article was first published on Bang! Showbiz and is reproduced here with permission.