Chrissy Teigen could be asking Twitter to help her name their unborn child!
Publish Date

Monday, 22 January 2018, 9:23AM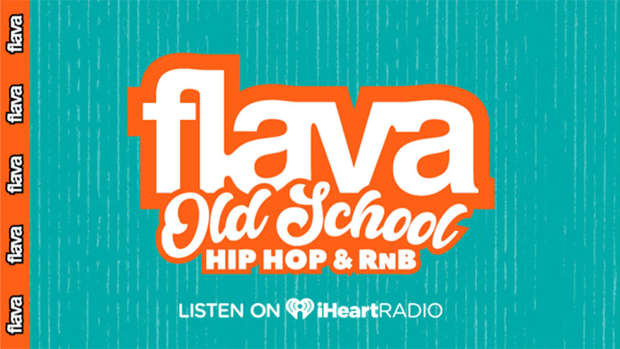 Chrissy Teigen is without a doubt one of the best celebrities that you could be following on twitter! Not just because she is drop dead gorgeous but the 32-year-old supermodel is never afraid to voice her opinion. So much so that she has been blocked by Donald Trump.
 Her millions of followers love the fact she is always up for a bit of fun and games and is never too far away from throwing shade at someone or should we say something.... like that time she roasted Sofia the robot for its awful make-up job.  
But most recently Chrissy has joked (well we hope she's not joking) about using her 9 million Twitter fans to help her name her unborn child.
Chrissy told E! News that John picked the name for their first child and apparently, they're finding it suuuper tricky to come up with a name for their second child so Chrissy joked that she could use her 9 million Twitter followers to help find a name.
Yes, Chrissy, we would be honored to help name your bubba!!
"Names are tough. What I learned was never share your ideas. If you have a name idea, somebody is going to be like 'No, I knew a person by that name in high school and they were gross.'  That always happens. John picked Luna so I decided I get to pick this one. I don't know what to do. Take it to Twitter".
We aren't sure if Chrissy's serious about letting us help her name her child but we'll be keeping our eyes out on Twitter cause we have a few ideas for her.
Check out Chrissy's first baby bump pics here!