Cardi B opens up about Offset cheating on her
Publish Date

Wednesday, 28 February 2018, 3:10PM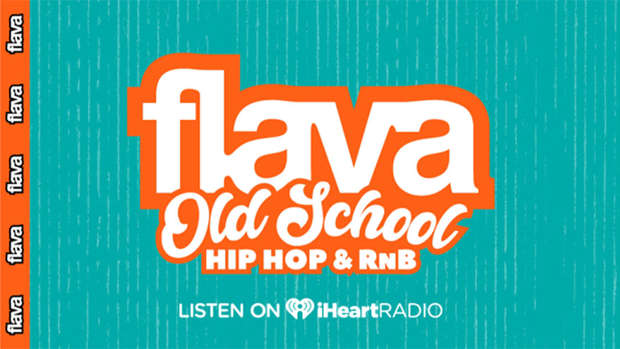 There are always many sides to every story and according to Cardi B!
The Grammy nominee has been stuck in an awkward situation since her fiance Offset was at the centre of cheating allegations!
She's already spoken to those who think they know whats best for her tweeting back in January, "I don't need to be rushed or be told what to do". Cardi B has made her decision to stay with the Migos star despite whatever he's guilty of doing. 
In an interview with Cosmopolitan, she said "It's like everybody is coming down my neck like, 'Why are you not leaving him? You have low self-esteem.' I don't have low self-esteem," she explains. "I know I look good. I know I'm rich, I know I'm talented. I know I could get any man I want—any basketball player, football player. But I want to work out my shit with my man, and I don't got to explain why. I'm not your property. This is my life...I'm going to take my time, and I'm going to decide on my decision...It's not right, what he f**king did — but people don't know what I did, 'cause I ain't no angel."
Ayyyyyy, Cardi... What you been up to girl?