Cardi B defends herself after 'VAGINA slip' on Billboard Music Awards red carpet!
Publish Date

Thursday, 2 May 2019, 3:41PM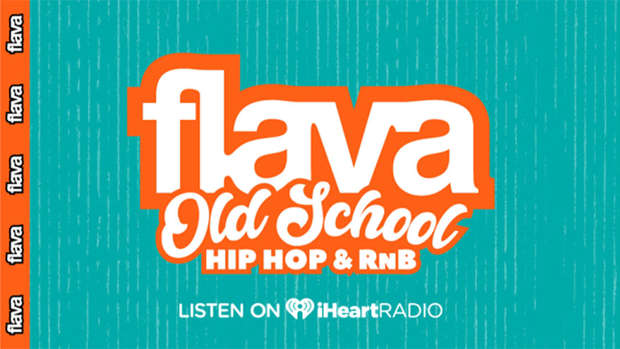 WARNING: This article contains offensive language and content that may offend
Cardi B has shocked fans with her latest red carpet appearance.
The 26 year old star was arriving on the Billboard Music Awards red carpet with partner Offset when they took their relationship to a whole new level, with Offset lifting Cardi B's leg causing her to show a lot more than we expected. 
Many people are saying that the photos released after the red carpet show Cardi B's 'bits' with captions such as "Damn they caught Cardi B slipping" and "Nobody:
Cardi B's P*ssy on my timeline:". But there have also been calls that the images have been photoshopped, and don't show Cardi B's private parts at all. 
Whether the photos show Cardi B's 'vag slip' or if they ARE photoshopped, you decide! 
#NSFW - WARNING: The following link contains graphic images - Click here to see the 'revealing' images
Cardi B was quick to defend herself, taking to Instagram to say that the images were fakes. However Cardi soon removed the post from her profile, potentially regretting what she said.  
Other users were however, able to download the video and have uploaded to their own social media accounts. 
WARNING: This video contains offensive language
In the explicit video, Cardi says "First of all, that ain't my p*ssy, My p*ssy, right here, this where I birthed my daughter from."
Cardi has also showed off an extremely toned post-baby body, with comments on social media including: "Can we all just take a few mins (or hours) to talk about Cardi B's abs? Bc WOW!"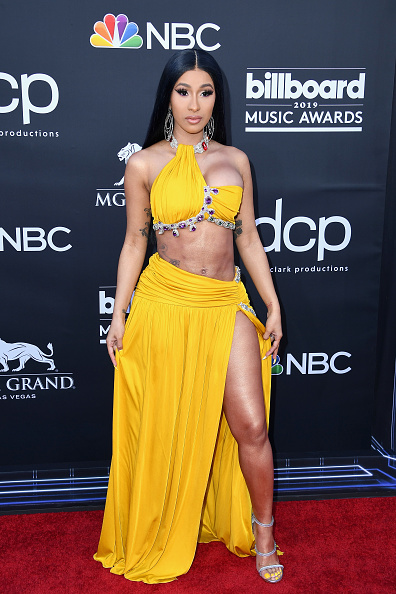 Photo / Getty Images
Cardi has had an extremely successful Billboard Music Awards, taking out six awards including 'Top Rap Song', 'Top Hot 100 Song' and 'Top Rap Female Artist'.
 Congratulations Cardi!