Lil Nas X breaks Mariah Carey's Billboard record
Publish Date

Tuesday, 30 July 2019, 2:32PM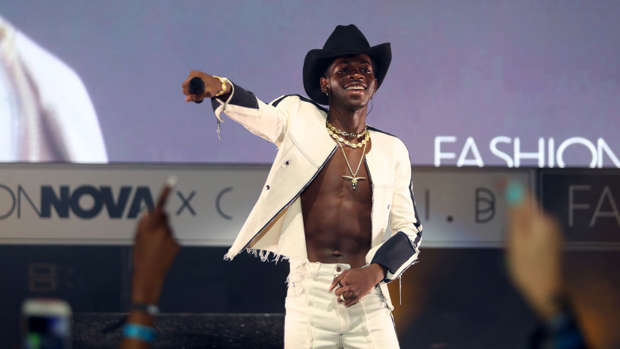 Lil Nas X breakthrough first single Old Town Road has smashed Mariah Carey's record for most weeks at Number 1 on the Billboard, as the song spends its 17th week on the top of the charts. 
It breaks the record, set back in 1996 by Mariah Carey and Boyz II Men. Back in 2017 Luis Fonsi, Daddy Yankee and Justin Bieber got close to breaking the record, with a 16 week streak at number 1 on the Hot 100. 
Lil Nas X took to Twitter to share his excitement for the award with multiple tweets.
He also paid tribute to the previous record holder, saying he loved and respected her. 
Mariah took to Twitter to post a photo of her 'passing the baton' to the new record holder, saying she was blessed to have shared the record alongside Boyz II Men.
Like Old Town Road?! Check out Daz & Ast's parody of the hit song, the Mullet Movement: The Music Video!