Ariana Grande has been forced to apologise over her song '7 Rings'
Publish Date

Tuesday, 22 January 2019, 12:34PM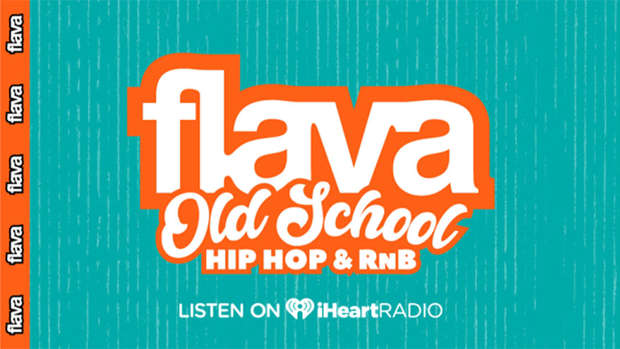 Ariana Grande has been forced to say that she's "so sorry" to anyone offended by her latest single, '7 rings'. 
Ariana has been under fire from rappers including Soulja Boy and Princess Nokia, who have accused her of stealing the song, drawing similarities from Princess Nokia's track Mine from her 1992 mixtape. Soulja Boy has called Ariana a 'thief' on social media. 
But Ariana is coming under fire for a completely different reason on social media after a fan posted her reaction to lyrics in Ariana's newest song saying that Ariana was appropriating black culture. 
"'You like my hair? Gee, thanks, just bought it…'" the post said, with the fan sarcastically saying, "White women talking about their weaves is how we're gonna solve racism."
Ariana reposted the fans reaction but quickly deleted it after coming under fire for being insensitive.
The Instagram account, The Shade Room, however, got in first and screenshotted Ariana's post and posted it on their page to which Ariana responded. 
Other than the controversy, 7 Rings has actually performed well on the charts.
Scooter Braun, Ariana Grande's manager posted to social media, saying that the song had broken Spotify records, with it being the most streamed song in the first 24 hours after it's release.