All Blacks legend reveals shock cancer diagnosis
Publish Date

Sunday, 7 January 2018, 10:16AM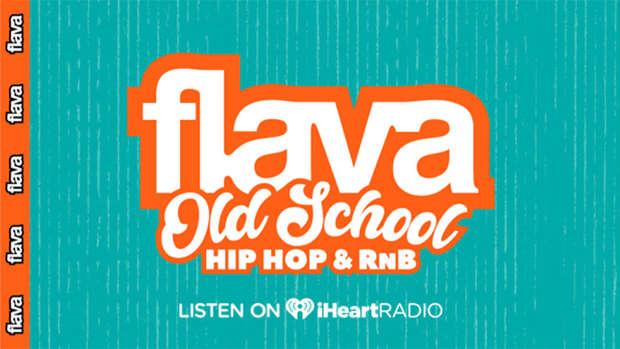 Former All Blacks coach Wayne Smith has revealed that he was diagnosed with prostate cancer last year, and that he will undertake a mentoring role with Italy following an operation to remove the affected gland.
Smith, 60, ended a 20-year association with the All Blacks at the end of The Rugby Championship in October. However, he explained that he was aware of his illness throughout that farewell tournament after an MRI scan "showed up some tumours". Smith told Fairfax the pathology report on the prostate had been completed, and it indicated that, most probably, Smith had been cured.
"I was getting the blood tests about every six months. It was high PSA levels that initially alerted the doctor," Smith told Fairfax. "High levels don't automatically mean you've got cancer, but it is an alert, and it led to me getting a digital exam, and he then thought, 'Hmm..there's a hard spot there.' Could be nothing, but he sent me to the urologist.
"Through the Rugby Championship I knew I had it, but I didn't really talk to anyone (inside the All Blacks). The only one was the team doctor, Tony Page, and I didn't even tell him.
Smith decided to 'just get the thing out' and before the operation came a CT scan to see if the cancer had spread elsewhere.
The discovery he had cancer played no role in Smith's decision to step down from the All Black coaching team.
Nicknamed "The Professor", Smith had a 20-year association with the All Blacks as a player and then in three spells as a coach.
- This article was first published on nzherald.co.nz and is republished here with permission.