All Black superstar might have just proposed to his GF!
Publish Date

Monday, 8 January 2018, 1:13PM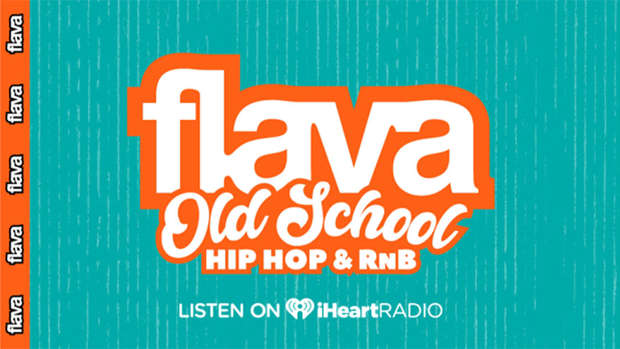 All Black star Beauden Barrett and his long-time girlfriend Hannah Laity have been holidaying in Fiji at the Malamala Beach Club, where it's believed the rugby star has just popped the question.
Engagement rumours are burning hot after Hannah posted an Instagram story of the couple sharing a bottle of champagne and celebrating some big news.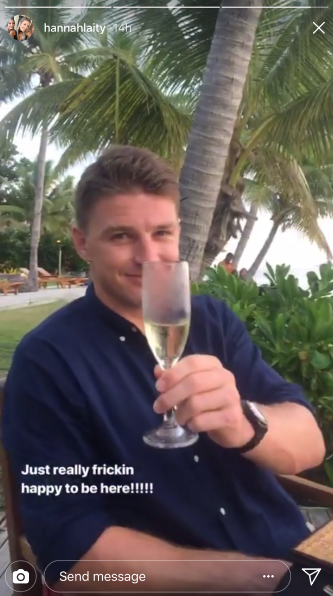 The blonde beauty quickly deleted the posts but left one video of a pink sunset and Beauden with the words "Just really frickin happy to be here!!!!!!"
She also posted a snap of her lounging around on a lilo claiming she was "totally SHOOK" by the surprise day out Beauden organised for her.
"I was totally SHOOK today, set off for a day of fishing and then @beaudenbarrett had arranged for us to be dropped off at the beautiful @tokoriki_island_resort for lil getaway!! I am NOT easily surprised but had no idea about this one  #HePackedMyBag#InterestingChoiceOfClothes#NotComplaining #BestBF"
This article was first published on spy.co.nz and is republished here with permission.