50 Cent's SUPER petty attempt to humiliate Ja Rule
Publish Date

Monday, 29 October 2018, 6:59PM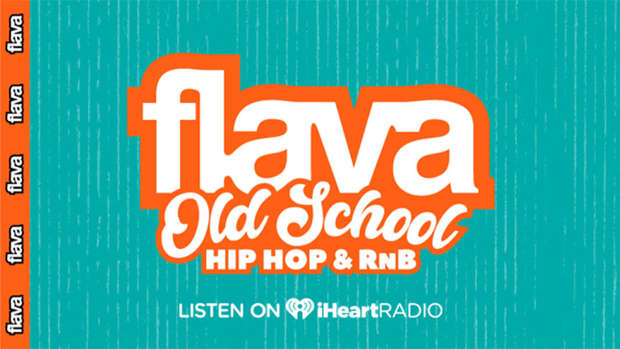 WARNING: This article contains embedded items with explicit language. 
There's no beef quite like the feud that has been going on for about the last 20 years between 50 Cent and Ja Rule. 
This time, 50 Cent has gone savage by buying out an entire section at a Ja Rule concert to try to make it look empty. 
He took to Instagram to post an image of the empty section with him photoshopped into the picture
READ MORE: 50 Cent publicly humiliates 2 Chainz after he is forced to delete a post
The caption takes a dig at Ja Rule, with 50 Cent saying "What a show, I mean just f***ing great. Do it againmy kid went to the restroom."
The beef between the two rappers goes back nearly 20 years to the 1990's. There are a few stories about how the beef kicked off, however, one of the theories is that Ja Rule was robbed at gunpoint in New York where they are both from. Apparently, Ja Rule saw 50 Cent hanging out with the person who robbed him a few weeks after. Ja Rule disagrees, however, saying that it was from a different event. 
There have been some pretty serious incidents relating to the celeb beef between the two, most of all when 50 Cent was stabbed in New York in 2000.
Pretty intense - and crazy that they still haven't got over their beef!