50 Cent Not Happy His Package Was Clearly Shown on TV
Publish Date

Tuesday, 9 August 2016, 3:51PM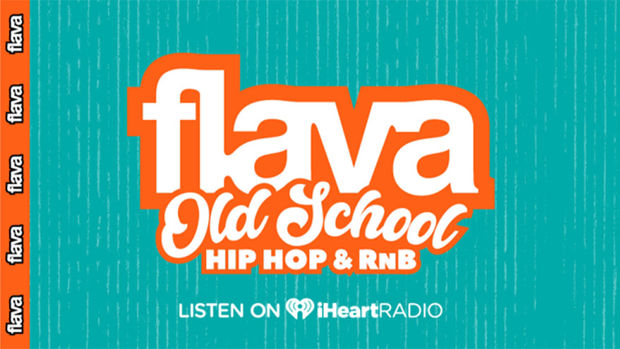 Annnd in latest news 50 Cent's penis appeared on-screen in a TV show over the weekend.. And the rapper is FURIOUS.
The 41 year old regularly appears on a crime/drama show called Power and he is an executive producer for the show. But in the most recent episode it turns out that the tip of 50 Cent's penis was clearly visible during a very graphic sex scene..
He even said to TV Guide "My penis is going to debut!" and went on to say "I don't give a f**k. First it was supposed to be darker [after footage was edited.] You couldn't see it on the screen. [A producer] was like, 'I gotta show you! When you put it on the screen, you can see it.' I don't care."
Then all of a sudden 50 Cent was LIVID about his penis appearing on the show.. "B***H I CAN'T BELIEVE YOU DID THAT WITH OUT TELLING ME FIRST, WHAT THE F**K IS WRONG WITH YOU !!!!" he wrote on Facebook.\
Courtney Kemp Agboh the shows creator even said "You knew what we were shooting during (episode) 404, yeah that's your (insert eggplant emoji) you signed the waiver like everybody else."
All we can say is LOL shame 50..