Whittaker's Just Released New NZ Themed Chocolate Flavour!
Publish Date

Thursday, 6 October 2016, 4:24PM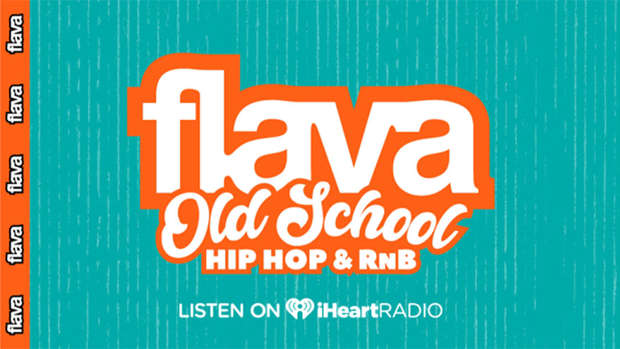 Whittaker's have added a new flavour to their range of chocolate and it's solely dedicated to NZ.
The Tweats Mini Slabs are made with 5 Roll Refined Creamy Milk chocolate with popping candy, moulded in the shape of some of New Zealand's favourite native characters: a Kiwi, Moa, Morepork, Tuatara, Kakapo and Penguin.
"As a proud New Zealand company we are pleased to be able to offer a unique Kiwi-themed treat in our Mini Slab range," said Holly, Marketing Manager.
YUM!