The theme song for 'The Proud Family' remake has been released!
Publish Date

Thursday, 24 February 2022, 3:24PM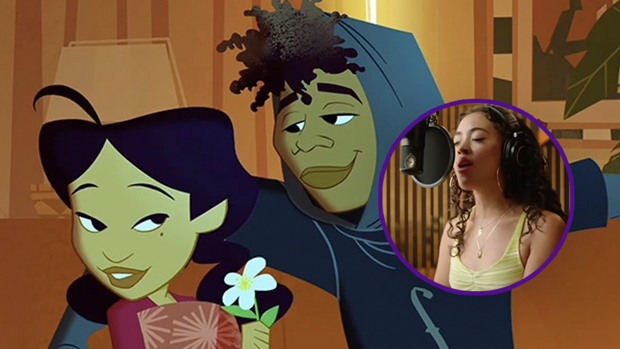 Banger Alert!
It was always going to take a huge track to rival the iconic Proud Family theme song, but we think the show creators may have done it. 
The original track was famously sung by Solange and featured an up and coming Destiny's Child while the new one features an updated take on the classic, with vocals sung by Joyce Wrice. 
Delighted (obviously) by her huge role in the show, Wrice said "I was a fan of it growing up and the theme song is just so iconic, it's timeless, it is classic. I couldn't stop singing it; I know it so well. For me to be kind of, like, be able to take the baton and do it, it's amazing."
The original writer of the song Kurt Farquhar features as lead producer and arranger of the 2022 version too.
Listen, sorry, sing along to the track above! You can also stream the first episode of 'The Proud Family: Louder and Prouder' now on Disney+. 

Flava's brand new breakfast show of Stace, Mike & Anika have a kōrero with Aotearoa acting royalty Tem Morrison about all things Boba Fett. Listen below!