There's a pretty nasty report about Subway's chicken going around
Publish Date

Thursday, 2 March 2017, 1:46PM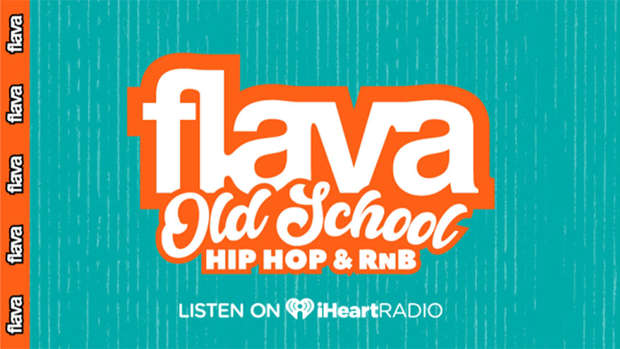 Subway has always been our go-to when we're feeling a bit guilty about smashing back KFC for the past three days. So it's no good that it may not be as healthy as we'd thought.  
A new report has found that chicken served in its Canadian restaurants only contains 53.6 percent chicken meat... that's nasty. 
The Canadian Broadcasting Corporation conducted DNA tests on meat samples from Subway, McDonald's and Wendy's, to determine exactly how much chicken was in each sandwich's patty.
The meat from every chain but Subway was found to contain between 84 and 90 percent chicken meat.
Subway Canada has hit back though, saying that its chicken products contain less than 1 percent of soy protein.
"We use this ingredient in these products as a means to help stabilise the texture and moisture. All of our chicken items are made from 100% white meat chicken which is marinated, oven roasted and grilled," a spokesperson said.
"We tested our chicken products recently for nutritional and quality attributes and found it met our food quality standards."
It's important to note that not all meat will have 100 percent chicken DNA, as processing, seasoning and marinating procedures will bring down the overall ratio of chicken to other substances in the patty.