Subway manager reveals the sandwich you should never order
Publish Date

Monday, 30 January 2017, 11:51AM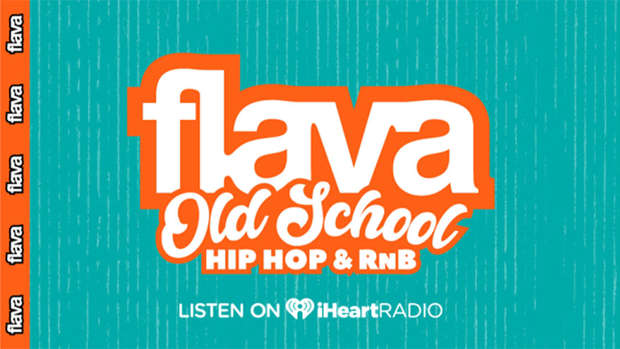 Subway has gained legions of fans for its affordable submarine sandwiches and huge range of fillings.
But now an anonymous employee is claiming to reveal the tricks of the fast food empire's trade - and it may make you look at the chain's chicken sandwiches in a whole new light.
In response to the thread, a Subway spokesman said that all its stores were independently owned and operated by franchisees.
'All stores have very strict procedures in place to ensure products are served safely and to customers' satisfaction and all suppliers are required to meet our high standards of food safety and product integrity.'
Kicking off proceedings, the 'manager' on Reddit instructed users to 'ask me anything Subway related', making clear that they were not speaking on behalf of his employer.
Here are the best questions and answers:


Q. 'Which items would you recommend one avoid and which would you say are the highest quality/safest/best prepared?'
A. 'Avoid: Chipotle Chicken and Teriyaki Chicken. Why? Chicken is given a two-day shelf life, once in the counter. However, these two [sandwiches] bypass this and get four days, and can get a little stinky. 'I'd recommend anything else, Subway (at least my Subway) is very strict on quality control and dates. Steak is probably the freshest, and safest.'
Q. 'What is one thing in your shop that you wouldn't eat, and why?'
A. 'Chicken. It stinks when it comes out the bag.'
Q. 'What's the best bang for the buck sub?'
A. The shift manager replied: 'Meatball Marinara, Chipotle Chicken, Tikka Chicken, Spicy Italian, and BMT.
Q. Why doesn't a footlong sandwich measure 12 inches?
A. ''Subway Footlong' is a trademark of Subway, and is just the name of the submarine sandwich size. 'However, due to a lawsuit, Subway has decided to ensure each footlong is exactly 12 inches. 'In regards to shrinkage, minor shrinkage occurs when the bread is baked. We have a measuring ruler built into the counter (normally only used for kids packs, 4-inch sandwiches), and our bread seems to always be around 12.1 inches. 'Here's a little tip - if you want a footlong, try flatbread. The way flatbread is made and prepared we give you 14 inches.'
Q. 'Why the **** do none of my homemade sandwiches taste like Subways?'
A. 'Because you use different meat and bread.'
Q. 'Which is your favourite or most ordered sub?'
A. '6-inch hearty Italian, meatball sauce, cheese, toasted. With a ton of salad and southwest sauce.'
*Please note, this story came out of the UK and is regarding Subway UK, so may not be applicable to Subway NZ*