Te Puea Marae answers Auckland Airport SOS, housing travellers for the night
Publish Date

Tuesday, 28 February 2017, 8:31AM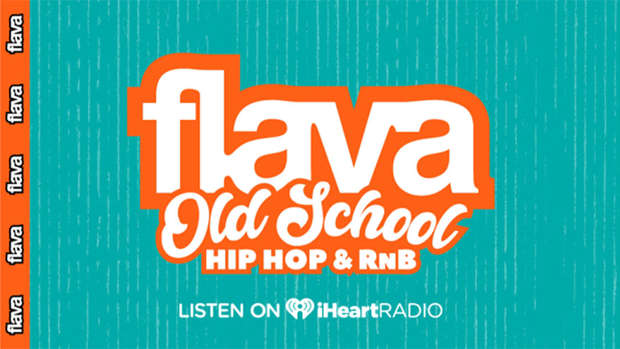 Te Puea Marae at Mangere Bridge, which famously opened its doors to homeless Kiwi families last year, said 53 United Airlines passengers slept marae-style on the floor last Wednesday.
They were unable to find a motel despite no major events on in the city that night.
Marae treasurer Jenny Nuku said a US-based agency used by the airlines contacted the marae again at the weekend and yesterday looking for more urgent accommodation.
"It looks like it's going to be a daily occurrence," she said.
The agency had initially asked the marae to take in 100 passengers on Wednesday night, but only 53 arrived, in two busloads, at about 10pm that night.
"There were about four in their twenties, but the majority were 60 up," Nuku said.
"On arrival we gave them a brief whakatau, or pōwhiri, just to welcome them in, then they went to have snacks and tea and coffee which we put on on a rolling basis through the night."
She said mattresses were laid down on the floor for them while they ate their snacks.
"They were quite comfortable with the communal sleeping.
"I think they were more than grateful they had somewhere to rest because the airport hasn't got much seating and these 50-plus couples didn't fancy sitting on the floor and finding a space near the elevators or whatever.
"It was actually a lovely cultural experience for them."
The group had to be back at the airport by 8am.
Nuku said the airline paid for the accommodation.
- Full story at NZ Herald