A South Auckland Marae is feeding the community with this incredible initiative!
Publish Date

Monday, 8 January 2018, 10:17AM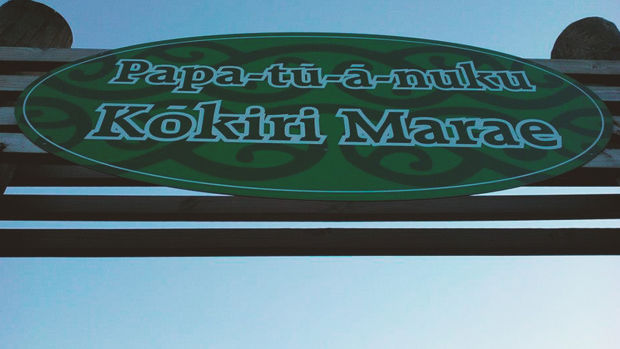 It's like the age-old saying, give a man a fish and you feed him for a day, teach a man how to how to use every bit of the fish including the guts and the bits everyone wastes, and you feed a whole community for a lifetime!
Okay, so maybe that's not how the original proverb goes BUT Papatuanuku Kokiri Marae have certainly adopted the updated version and as a result, have come up with a way to feed a community!
Anyone who's been fishing or enjoys a good cut of the fish will know that at times, the bits most people don't eat e.g. the guts, can be used to create a nice bit of cuisine that families could use, that's where Papatuanuku Kokiri Marae comes in.
The South-Auckland based Marae have sent a call out to fishermen and educating them at the same time, teaching them that "nothing goes to waste - total utilisation". With the help of Auckland's Outboard Boating Club, who separate fish heads, offal into buckets, contact Lionel Hotene to collect. They've collected seven tonnes of offcuts over the past year.
They're hoping that it could be a long-term goal, to sustain communities who need help.