Suge Knight's son complains that his dad is being mistreated in jail
Publish Date

Friday, 24 February 2017, 9:33AM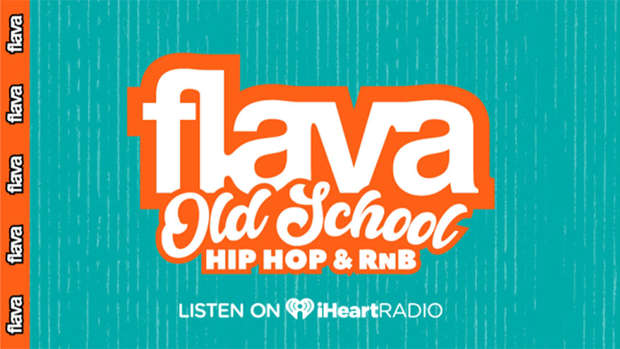 The infamous former owner of 'Death Row Records' is back in the limelight again after his son posted on social media about how his dad is being mistreated in jail.
He is in jail for a hit and run that killed one man and left another injured and has a $10.5 million bail placed on him while he's awaiting his trial that's meant to take place in a few weeks.
When his son, Suge Jacob Knight spoke to the Daily News, he said that his father is being treated unfairly - "It's extreme, they're treating him like a mass murderer."
"I don't know anybody who can sit in solitary confinement for two years and not speak to, nor choose his own lawyer. "When will they let him get the best chance to defend himself… I really need those that actually support and who has a heart to reach out. I have great news but i need justice to be served."
Check out the original post here, and take a look at the comments, they're saying what we're all thinking.