Steven Adams' Mentor Reveals How He Became So Successful
Publish Date

Thursday, 3 November 2016, 3:11PM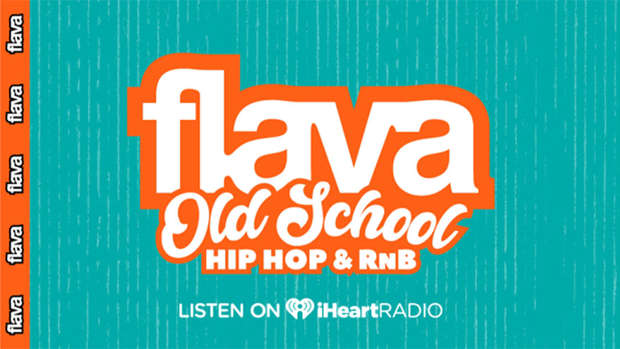 The man who moulded Steve Adams into a $35 million a year sporting superstar says it was no accident.
Expatriate American Kenny McFadden is bemused by some of the reaction to his protégé's four-year $140m deal announced with the Oklahoma City Thunder yesterday and which catapulted Adams to the status of New Zealand's highest paid sports star in our history.
The Wellington-based coach who moved here as a player decades ago and was handed Adams as a gangly and troublesome 14-year-old with ambition but no discipline told Martin Devlin on Radio Sport that some people seemed to think the young Kiwi had won a lottery jackpot by pure luck.
"I'm not surprised. This is no accident. It's something that he's worked towards," McFadden told Devlin. "A lot of people don't understand. He didn't hit the lottery. It's not like he brought a lottery ticket and you won all this money.
"This was something that was projected. Over a period of time, you knew if you took care of business, you will be rewarded.
"At the end of the day you have to go out there and play for, not one year, not two years. He's been doing it for three and half years. This is his fourth year. So the team understands what he brings to the team - and he brings a lot. He brings a lot of leadership, he brings a lot of toughness and he's getting better each game."
McFadden reiterated how hard Adams had worked in the years before he came onto the public and media's radars.