Mr. T is back in shape after DWTS training - And boasting about it!
Publish Date

Thursday, 16 March 2017, 11:44AM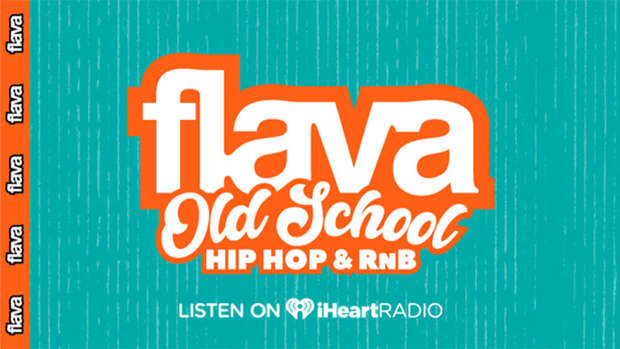 "I am Lean, Mean and 219. I am Agile, Mobile, and Hostile. Grrr!
These were the fighting words that have come from Mr. T after revealing how his training for 'Dancing With The Stars' is coming along.
The A-Team star, Laurence Tureaud, who has beaten lymphoma in past, makes the moves look easy as he saunters around with partner Kym Herjavec in the DWTS promo video.
After being diagnosed with cancer back in 1995, he fell out of the spotlight for a few years, but the whole time he was battling it, he never gave up. 
"It was a test. And what is a test? A test is just a review of what you learned, and I was taught that the only students who don't like a tests is the ones who didn't study. You'll have setbacks. The Bible said, you fall seven times, you get up eight. You keep on getting up."
He is a true inspiration, and we couldn't be happier seeing him happy and healthy again - and looking good for 64!
If, like everyone else, want to know where he went for those for that decade or so, here's a quick recap of his life.