Model hangs off 73 storey building for the "perfect selfie"
Publish Date

Friday, 17 February 2017, 8:38AM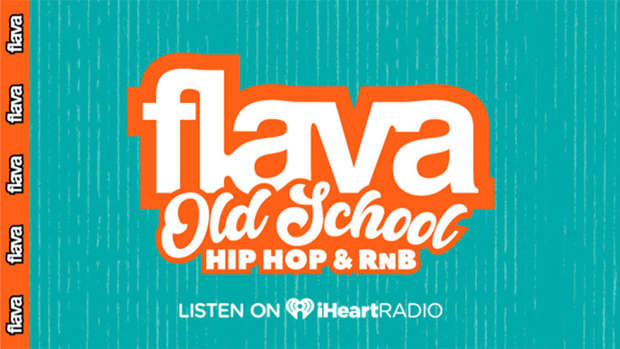 To be fair, this is an impressive snap. But would you hang off a building 73 storeys up for it?
This is exactly what model Viki Odintcova is getting criticised for doing. With only one guy there holding her from falling to her certain death, Viki put a lot of trust in her friend all for one picture.
When she was asked whether she was scared she responded with: "I still can't believe I did it. Every time I watch the video my palms go sweaty."
They filmed the whole adventure and you can see how crazy she really is here:
You won't catch any of us doing that anytime soon...