McDonald's is giving away 10,000 bottles of their special 'Big Mac' sauce
Publish Date

Thursday, 26 January 2017, 11:05AM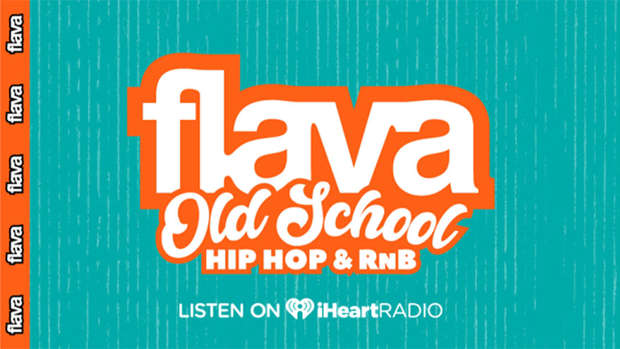 McDonald's are famous for three main things in the world, their 'Golden Arches', the health complications that occur when you eat too much of their food, and of course, the 'Big Mac'
This burger has reached legend status as far as burgers are concerned around the world, almost everyone would've had a big mac at some point in their life, or would have heard of it.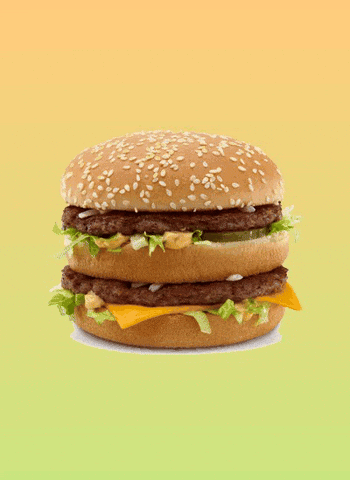 The two patties, three buns are a delight, but it's the special sauce that make the burger stand out from the others.
Just like it's competitor, KFC, McDonald's won't reveal the ingredients that go into the sauce as it's their secret recipe.  
But now McDonald fans have the opportunity to get their hands on a bottle of the stuff themselves. 
In celebration of releasing two new variants of the 'Big Mac', McDonald's America will be giving away 10,000 bottles of their sauce to 10,000 lucky customers.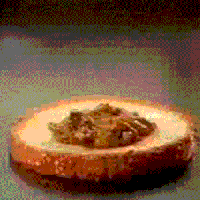 Although they aren't giving it away over here, it's quite likely that they will come up for ridiculous prices on Ebay, so you can make your own Macs if you want to shell out.