Kylie Jenner is the second highest earning Kardashian in 2016
Publish Date

Thursday, 5 January 2017, 4:08PM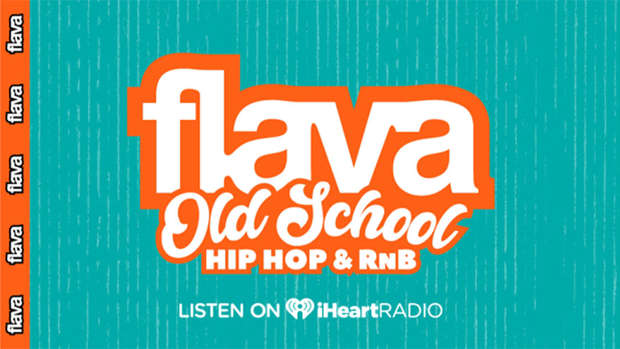 If you were asked who the second highest earning Kardashian would be, would you get it right?Did you guess Kylie Jenner? Because if you did, then you nailed it! According to a report in the 
Would you have answered Kylie Jenner? Because if you did, then you nailed it! According to a report in the Elite Daily, the young 19-year-old is the second highest earning Kardashian from 2016. Profiting a healthy $18 Million in 2016, the young entrepreneur has shown her ability to step out of the shadow of the family show that has made the Kardashian/Jenner name what it is today. 
Forbes listed her in the '30 under 30 - Retail and ECommerce' class of 2017, a list of innovative and change-making individuals under the age of 30 based in the U.S.
Some would say that she owes a lot of that success to her achievements in the cosmetic game. She manages to almost sell out of her lip kit range immediately.
She may not be able to identify her own birthday on a calendar, but the evidence suggests that when it comes to doing business in the makeup industry, she seems to have that on lock.
Jenner finds herself second to the queen of the Kardashians, Kim. Kim managed to profit $51 million, all from basically running an empire.