Kanye West set to release his own make up line named after his late mother
Publish Date

Friday, 24 February 2017, 12:42PM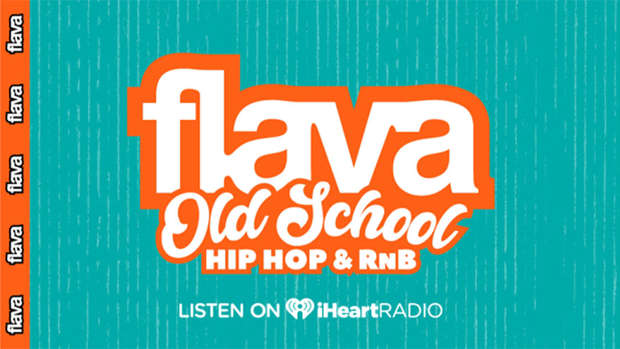 When you've been a rapper, produced music, created a clothing line, and then went on to create one of the most exclusive shoe brands in the world, what's next? Cosmetics apparently.
TMZ have reported that Kanye West has filed legal documents in regards to his planned cosmetics line, 'DONDA'. For those who don't know, this is his late mothers name that passed away in 2007 from surgery complications.
In no time at all you'll be able to wear one of Yeezy's brands on almost every single part of your body.
After tweeting about the cosmetic line, he followed it up with a tweet to remind everyone of his vision chart, the "Donda Chart".
With products ranging from Hovercrafts to seven screen movie experiences, Ye is making progress and could be at the forefront of technological development by the looks of this chart.