Kylie Cosmetics tested positive for human feces
Publish Date

Wednesday, 18 April 2018, 2:24PM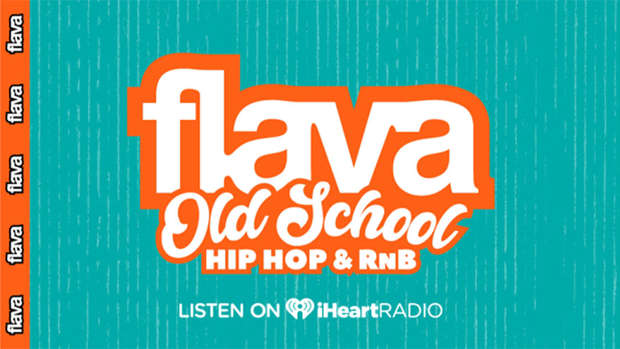 We get it! Makeup can be super expensive and the price of fakies can be soooo tempting. BUT, you have to remember that these products aren't the same. In some cases nothing alike. Unfortunately for people in this case, it made with human feces! Yes!! HUMAN POO... WTF!!
According to the LAPD, who conducted the raid of 21 black-market beauty stands in L.A's Santee Alley, counterfeit brands such as Kylie Cosmetics and MAC tested positive for high levels of bacteria and feces! YUUUUUCK!!
On Thursday the LAPD seized more than $700,000 worth of beauty products including Kylie's lip kits. Gahd dayum I hope nobody was putting that sh*t (pun intended) on their lips!
That's actually disgusting!
Kim Kardashian also took to Twitter to inform people of the raid and reminded people not to buy counterfeit products!
Okay, we're definitely paying for the real thing from now on... excuse us while we chuck out everything fake we've ever bought.
READ MORE KARDASHIAN DRAMA