Coke Launch First New Flavour in Over A Decade
Publish Date

Thursday, 3 November 2016, 2:19PM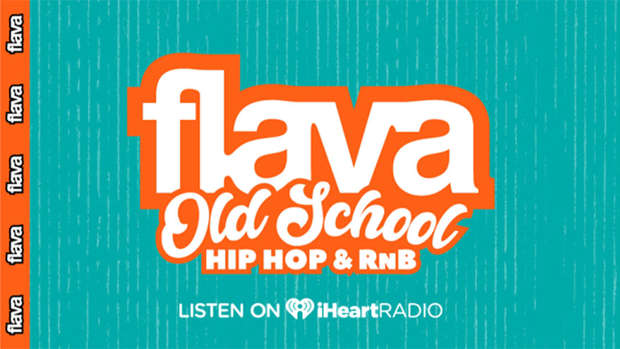 It's like a ginger beer mixed with a Coke, apparently. 
Coca-Cola has launched it's latest flavour - Coke Ginger. Coke's limited-edition line is a "world first" exclusive to Australia.  While the company launched its stevia-sweetened Coke Life last year, Coke Ginger is the first new "flavour" in more than a decade since the launch of Vanilla Coke.
But unlike Coke Life, Coke Ginger is a temporary addition to the line-up. It's part of Coke's annual summer marketing campaign, which in previous years has featured personalised labels, coloured cans and heat-sensitive artwork.
Lisa Winn, marketing director at Coca-Cola South Pacific, says "How quickly it comes and goes in the market will depend on how popular it is. We anticipate it will be three or four months over summer.
"Summer is our biggest sales period. Consumers love an icy-cold Coke over summer, and something like ginger, which is quite interesting and provocative and intriguing, it brings people back to our brand."
Earlier this month, Australian bottler Coca-Cola Amatil said while it did not expect to sell huge volumes, it believed many people would give it a try.
She added that a reformulated version of Coke Life, which currently accounts for one to two per cent of sales by volume under the Coke brand, would be relaunched in 2017 with fewer calories.
On plans for a low-sugar version Coke Ginger, Ms Winn said "watch this space". "We do have lots of plans going into next year and some of those involve zero-sugar," she said.
And could Coke Ginger become a permanent addition? "Never say never," she said. "We'll see how Australians embrace it over summer, but certainly we're open to bringing things back by popular demand."
Sounds like if it's popular enough, it could be crossing the ditch and arriving in NZ!?