'Cash me ousside' girl rips into Kylie Jenner with savage statement
Publish Date

Tuesday, 21 February 2017, 10:57AM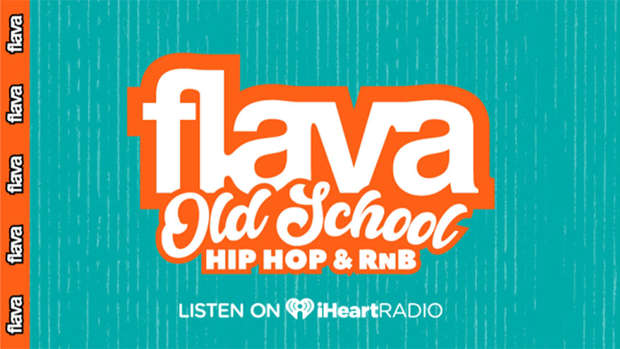 She really is the gift that keeps on giving! No matter where you "cash" her, she is bringing the thunder, this time she is making the savagery rain down on Kylie Jenner! 
Danielle Bregoli AKA Cash me ousside girl, appeared on a radio talk show, where she was pretty much given free reign to run her mouth to the best of her abilitiy. So with her one shot, she loaded up the shade cannon and took aim at Kylie Jenner or. as she calls her, a lil b***h.
When she asked about Kylie Jenner, she replies "I just don't like her!" that was before, of course, she took the chance to take aim at her with some solid shade. Bregoli queries "How do you go from f****ng lips the size of a twig and a body that looks like a paper clip!". Oh this girl just cannot stop!