Your undies have an expiry date and it might be time to bin them!
Publish Date

Sunday, 12 November 2017, 6:13PM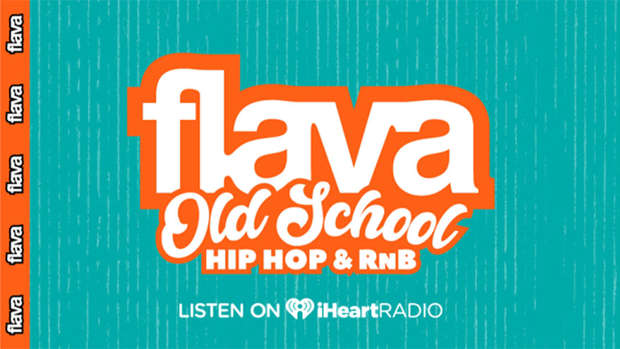 Soooooo just like a nice loaf of Vogel's bread or a nice bottle of banana primo milk, your undies apparently have an expiry date, and whether those memories were good or bad, it may be time to get rid of your fave pair of undies!
Turns out your fave pair of Bonds might need an update according to a new UK study. The research shows that holding onto your undies for more than one year can lead to significant risks to your health, including urinary and tract infections.
Apparently, 83 percent of clean underwear contains around 10,000 living bacteria, mainly as a result of washing machines not quite nailing the job in the cleaning department. The research has put a year-long expiry date on underwear, to keep you nice and healthy.
Soooooo...time for an undie run?