Your fave Married at First Sight couple have called it quits!
Publish Date

Monday, 17 July 2017, 4:32PM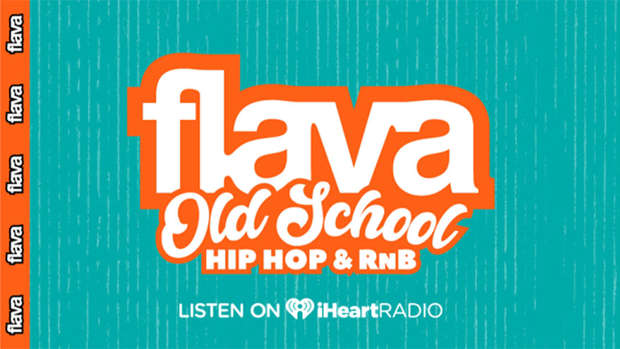 The final remaining couple from Married at First Sight have called it quits.
Sharon and Nick opened up about their decision to New Idea, with Sharon saying: "I love Nick, but after moving to Melbourne eight weeks ago to be with him, I soon realised that I'm not in love with him.
"I've shed many tears over this, because I really wanted it to work. I wanted the butterflies and roses — but I also needed a deeper love.
"I had a constant ache in my chest and it didn't feel like I'd made the right decision. I missed everything about home — my dog, my sister, my parents."
Nick reportedly didn't take the news well, saying: "It broke my heart. I started to shake and couldn't believe what I was hearing.
"I fell hard and fast and gave it my all. It has made me lose my faith in love a little bit."
Sharon Marsh, whose twin Michelle was also a contestant on the show, met Nick Furphy on their wedding day. One of just two couples to survive the reality TV experiment, the couple appeared on the Today show in April looking smitten and sparking baby rumours.
"In nine months there could be a little Furphy,' said Sharon.
Sharon had initially wanted to stay in her home city of Perth, but agreed to move to Melbourne for Nick so that the couple could stay together.
The pair holidayed in New Zealand twice earlier this year, receiving matching tattoos during their first visit.
This article was first published on spy.co.nz and is republished here with permission.