You'll be able to choose your own Netflix movie endings soon?!
Publish Date

Friday, 22 March 2019, 7:02PM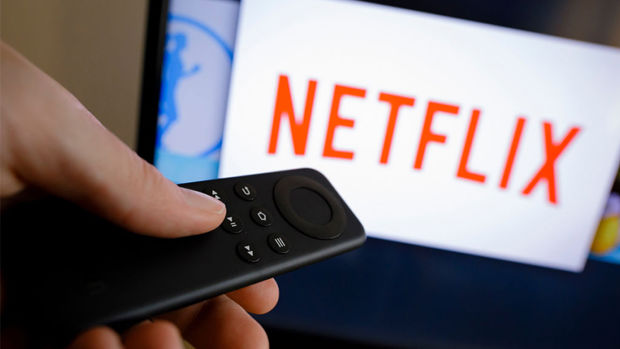 Netflix started something pretty amazing with their Bandersnatch choose-your-own-path feature, and they're not stopping there.
This week they also announced a second feature featuring a storyline involving a Bear Grylls adventure, but that's not all...
The company is looking for possibilities across genres such as comedy, horror, and romance, said Todd Yellin, Netflix's vice president of product.
"Why can't you have a romantic title where you get to choose who she goes out with?" Yellin said. "Or horror titles. Should you walk through that door, or should you dive out that window and get the heck out of there? You can make the choice."
In "Bandersnatch," the first decision viewers could make was whether a character would eat Sugar Puffs or Frosties for breakfast. This was to encourage viewers to make a simple decision and want to carry on with the process.
READ MORE: The Netflix documentary that is going VIRAL!
Netflix found that when viewers can direct a story, they feel "really with the character," Yellin said. "You are more viscerally feeling what they are feeling. You just made the choice for them."
That is why Yellin wants to try the format in other stories where characters face immense consequences. "Horror is life and death situations constantly," he said. And in romances, "the emotional stakes are high."
All of this sounds pretty exciting, and we can't wait to see what the streaming platform makes next!