YG arrested in Los Angeles suspected of robbery
Publish Date

Sunday, 26 January 2020, 6:46PM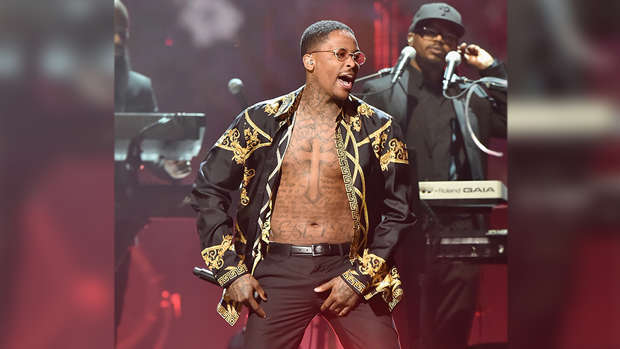 US rapper YG has been arrested in Los Angeles on suspicion of robbery. 
The arrest took place just two days before he is set to perform at the Grammy Awards. 
Los Angeles county sheriff's office took YG into custody, whose real name is Keenon Jackson, at his home on Friday and also served a search warrant.
But after posting a $250,000 bond he was released shortly afterwards. 
YG as well as a number of other artists including John Legend and Meek Mill is scheduled to perform a tribute performance to Nipsey Hussle at the Grammys which are set to take place on Monday afternoon (New Zealand time).