Woman kicked out of mall for being barefoot
Publish Date

Monday, 26 November 2018, 6:30PM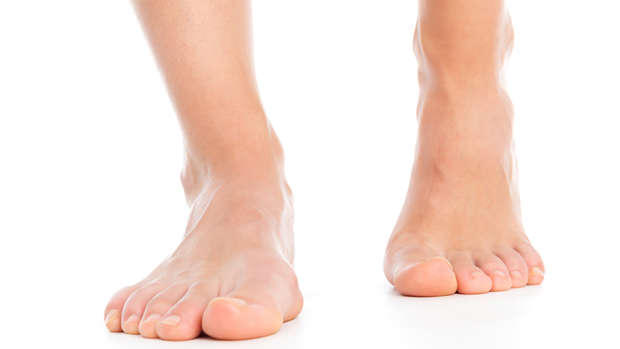 A woman in Auckland has been kicked out of Sylvia Park Shopping Centre as she wasn't wearing any shoes. 
Rachelle McDonald was kicked out of the mall by a security guard because she "failed to adhere to the mall's policy" according to Stuff. 
She was told she could only come back if she put some shoes on. 
She'd left her shoes behind as she had to go to the mall urgently.
READ MORE: The Internet is losing it at Rita Oras foot after she broke her toe
McDonald said that walking barefoot was a huge part of her Kiwi culture growing up.
"People should have the option to wear what they want on their feet just as they have the right to wear what clothes they want," she said.
"A homeless person wearing no shoes has just as much of a right to go into Pak'nSave at Sylvia Park ... as anyone else."
Sylvia Park centre manager Susan Jamieson said the shopping centre did not have a policy that required customers to wear footwear.
"However, we recommend that footwear is worn on travelators and escalators inside the centre."
Jamieson said some of the centre's retailers might have their own policies relating to "a standard of dress required for entry to their premises".