Woah! The kid from Daddy Day Care has grown up and legit is unrecognisable!
Publish Date

Wednesday, 5 July 2017, 4:11PM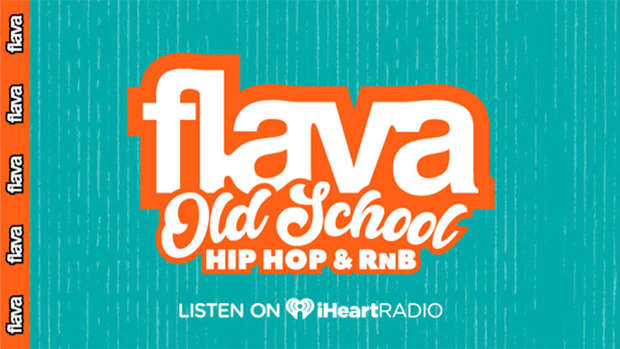 It was bound to happen, such is the nature of growing up after being a childhood star, that you may just grow out of the face that everyone will always remember you for.
He was arguably one of the cutest kids to have graced the big screen during the early 2000's and was part of one of the memorable comedy movie openings. Khamani Griffin, or Ben Hinton as he was known as in the Eddie Murphy hit Daddy Day Care has aged 14 years since his adorable face played Murphy's son.
This is probably one of the more unrecognisable where are they now? posts, but you could almost walk past him and not know that you had seen him before. 
Griffin is still in the entertainment industry today lending his voicing talents to children shows Phineas and Ferb, Cloudy with a chance of meatballs 2 and Rise of the Guardians. He's also acted on tv hits NCIS and Greys Anatomy.
Does anyone else think that he looks like Brandy????