Which Vodafone Warriors player are you?!
Publish Date

Wednesday, 5 September 2018, 5:20PM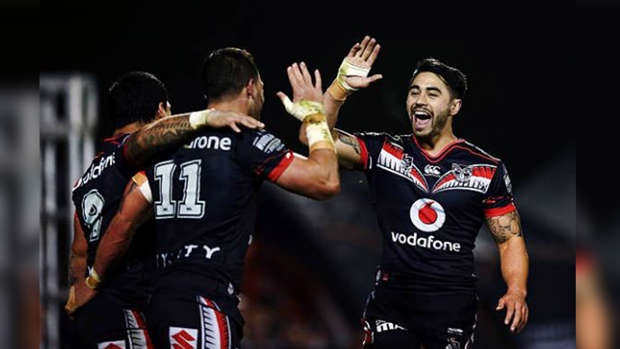 The NRL Final Series are coming up and it's the first time since 2011 that the Vodafone Warriors have made the finals. So, to celebrate, we've come up with a little quiz to find out which Vodafone Warriors player you are!
Read More:
And fingers crossed, we'll be seeing lots more of this, this weekend!