What the 'Charlie bit my finger' brothers look like now!
Publish Date

Monday, 22 May 2017, 6:11PM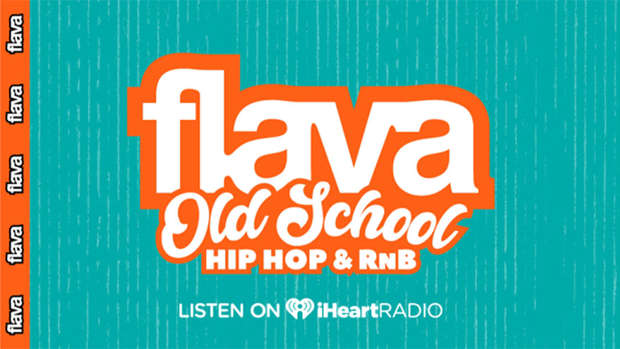 It was probably one of the biggest videos to come out on YouTube and you don't even try to tell us that you never said: "ouch Charlie".
Charlie, the biting baby, now 11  and his brother Harry (13), the eaten baby, have amassed over 850 million views on their video since it's release as well as earning over 1 Million pounds in cash money. The family has since expanded by 2 but the attention still stands on the one million pound. So where are they now? Well, check this out!
Even though the family has earned quite a bit of money from the video, they've remained grounded and humble all the way through, in fact, they still have the same couch from the viral video.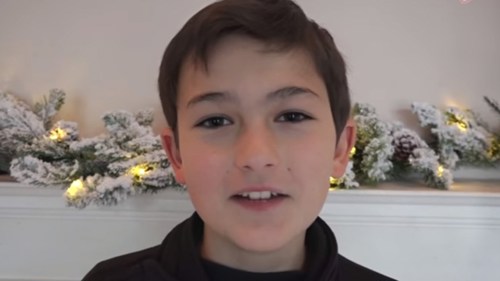 Photo / YouTube - Charlie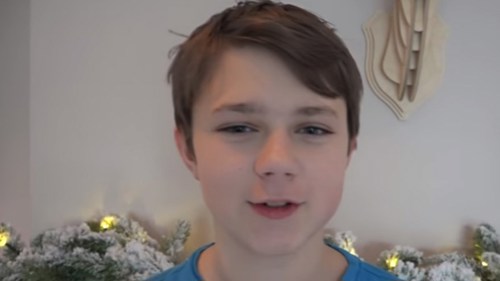 Photo / YouTube - Harry