We've been watching the Fast and Furious movies wrong this whole time!?
Publish Date

Sunday, 24 December 2017, 12:27PM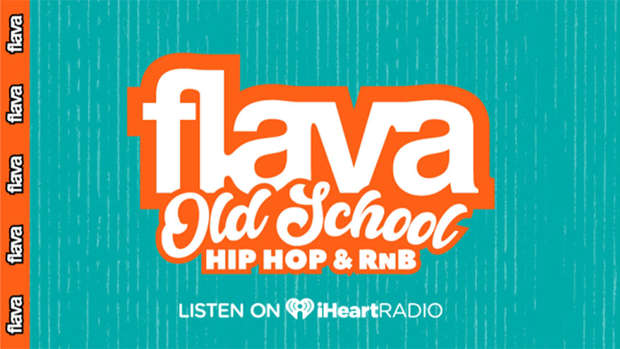 We're now up to the 8th Fast and Furious movie, and we're not complaining. 
But if you've watched the movies as they've been released in the cinema, then you need to re-watch them but this time in the correct order.
Yup, there's a correct order that isn't just movie 1-8. 
With prequels, sequels and two somewhat-secret shorts, the story knocks out of sequence a couple of times.
It's all thanks to the fourth flick, which rebooted the series and altered the order at the same time, so according to Insider, if you're planning a Fast and Furious binge, you should be watching them in this order:


1. The Fast and the Furious (movie one)
2. 2 Fast 2 Furious (movie two)
3. Fast & Furious (movie four)
4. Fast Five (movie five)
5. Fast & Furious 6 (movie six)
6. The Fast and the Furious: Tokyo Drift (movie three)
7. Furious 7 (movie seven)
8. Fate of the Furious (movie eight)
The muddled up order is down to Han dying during the third movie, Tokyo Drift, but then turning up very much alive in the fourth instalment.
Since Han then appears in the next two - and suggests at the end of Fast & Furious 6 that he's off to Tokyo - it's pretty suggestive that movies four, five and six were a prequel to the third.
THEN, of course, there's the end of Tokyo Drift (where Dom visits Tokyo) which is actually taking place in Furious 7.
AND ALSO, there's two official Fast and Furious shorts which slot in between the major movies.
The Turbo Charged Prelude for 2 Fast 2 Furious, takes place in between the first and second films, showing how Paul Walker's character ends up in Miami.
The second, Los Bandoleros, sets up the oil heist that goes down in Fast and Furious and so should be watched in between the second and fourth movies.
Now we know this, we know what our plans are this New Years...