WATCH: Scammer screws up BIG TIME calling the New Zealand Police
Publish Date

Wednesday, 31 May 2017, 9:00AM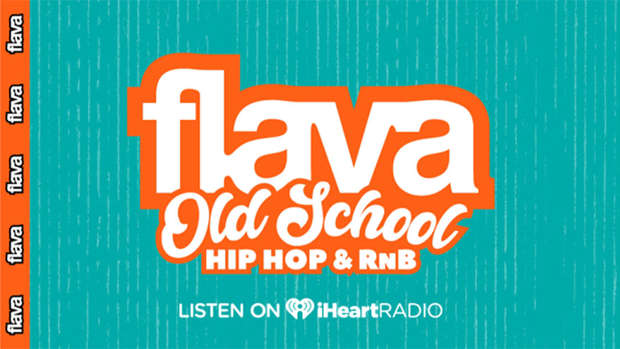 What not to do in life, one, wear crocs with socks, two, become a scam caller AND CALL THE NEW ZEALAND POLICE!
If you think this actually couldn't happen WELL we advise to you read on. One hapless overseas hoaxer, claiming to be from the Windows technical department, had no idea when he dialled a New Zealand number, he went ahead a called our very own men in blue!
The recording, which has been posted on the police Facebook page, has amassed nearly 400,000 views overnight. Thousands have shared and commented on the transcript, giving personal encounters of similar phone scam encounters.
You can almost hear the moment the caller realised he f****d up, when the officer first queries him about being a scammer AND THEN proceeds to mention that he is currently talking to the New Zealand police!
This article was first published on nzherald.co.nz and is republished here with permission.