Watch Chrissy Teigen's hilarious wardrobe malfunction on stage
Publish Date

Thursday, 29 June 2017, 10:51AM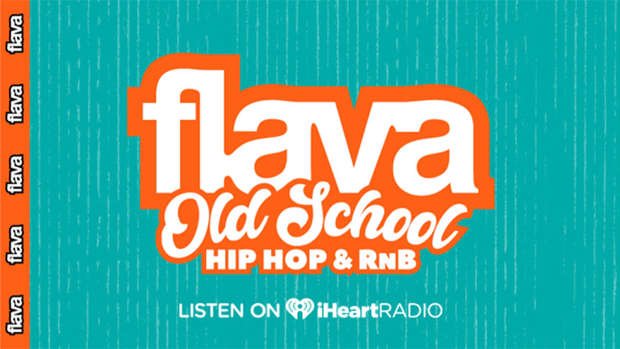 She may be used to showing some skin as a bikini model.
But on Tuesday, Chrissy Teigen inadvertently showed more than intended while making an appearance in her husband John Legend's show in New York.
The 31-year-old accidentally flashed the entire audience after grinding with John, 38, on stage.
The hilarious wardrobe malfunction occurred after John twirled his wife on stage. 
John noticed his wife was about to flash everybody and quickly reached over to adjust her dress, though unfortunately wasn't fast enough, as Chrissy winded up exposing herself to the whole audience. 
The crowd roared as Chrissy hilariously reacted in shock.
Luckily, she took it all in stride, covered up her exposed cleavage, and strutted around on stage.

Source: Daily Mail.