Warriors announce female head coach for women's NRL team!
Publish Date

Thursday, 29 March 2018, 9:11AM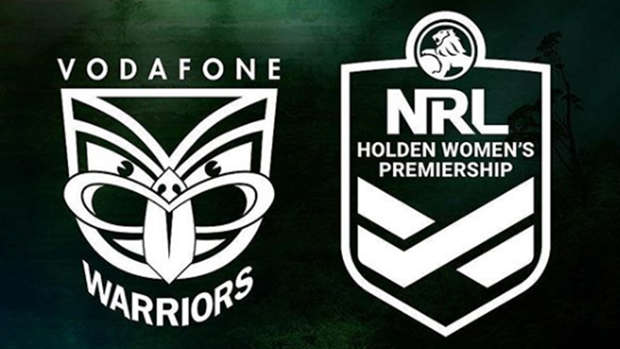 Could this be the first time the Vodafone Warriors win an NRL premiership?! Potentially even 2!
WARRIORS SET TO HAVE WOMENS NRL TEAM
Earlier this week the Vodafone Warriors were granted 1 of 4 licences to have a women's NRL team in the NRL Women's Premiership! As well as this yesterday the Vodafone Warriors confirmed former Kiwi Ferns captain Luisa Avaiki as the head coach.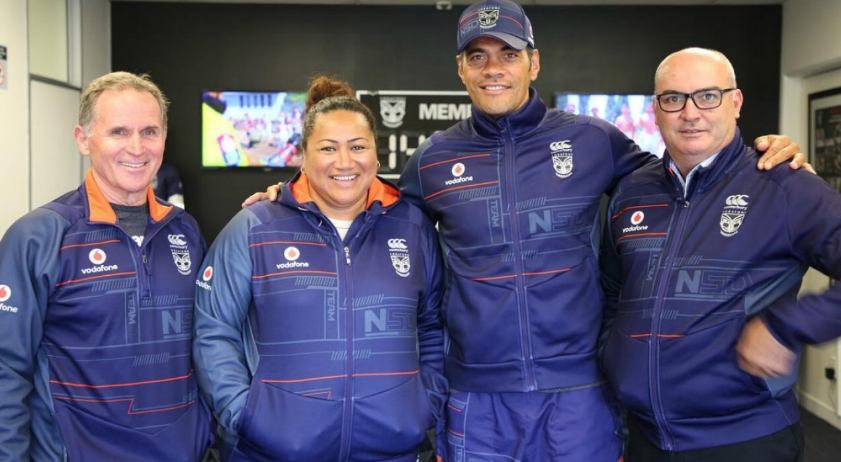 Luisa has an outstanding international playing career from 1995-2009, she captained the Kiwi Ferns to victory in each of the first three women's World Cup tournaments - 2000, 2003 and 2008!
Raining from the mighty Richmond Rovers club, she has gone on to have an impressive record in all areas of the game since ending her playing career.
As well as coaching women's, men's and boys' teams at club and representative level, she worked for the Melbourne Storm as their games development officer and has been the New Zealand Rugby League's well-being and women's development manager since 2016.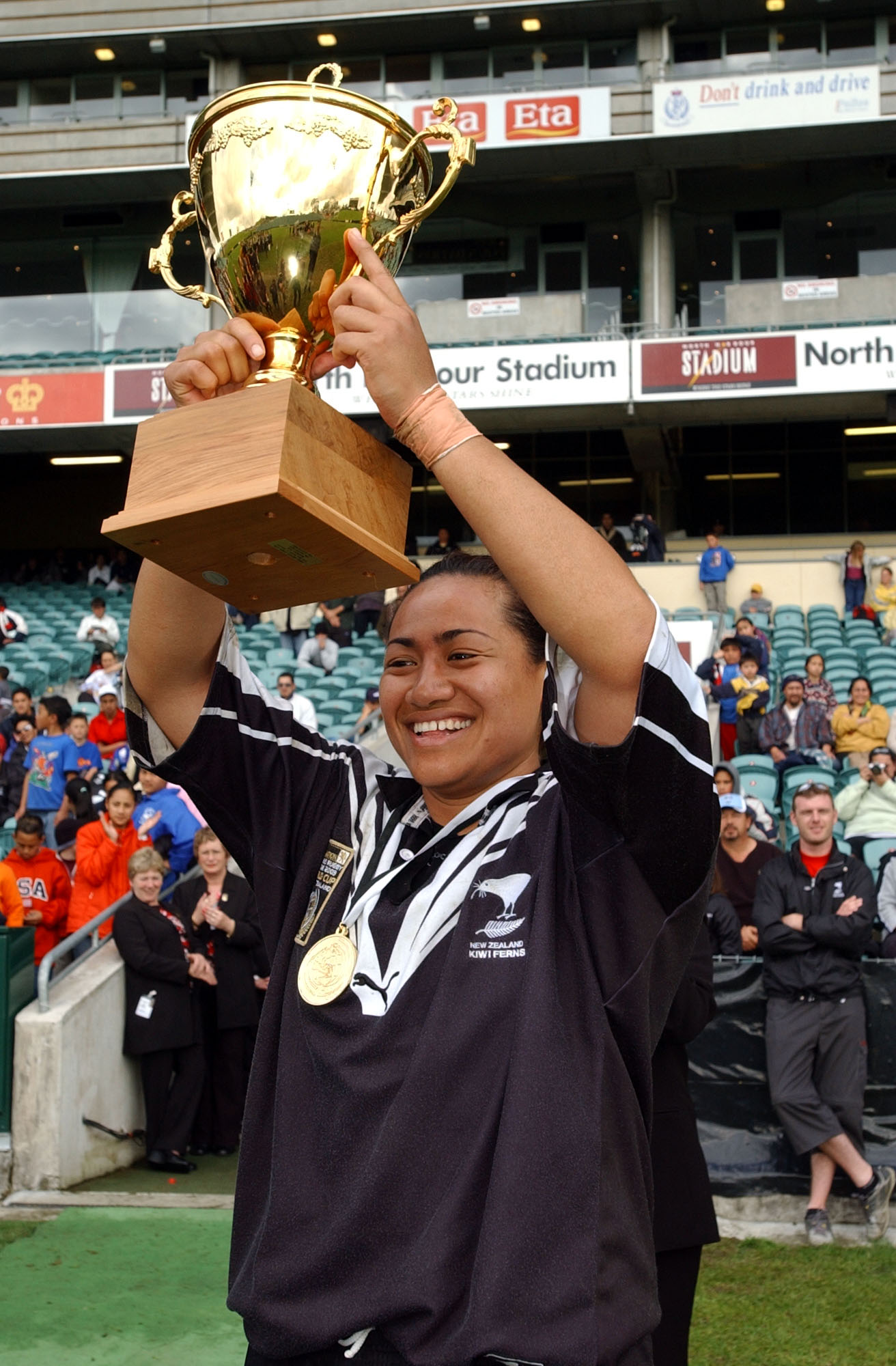 "Women's rugby league has a long history in New Zealand but the introduction of this competition has taken our game to a whole new level," she said.
#Let'sgonewarriors
LUISA AVAIKI RUGBY LEAGUE ACHIEVEMENTS
2016-2018 | NZRL well-being and women's development manager
2015-2016 | Victoria women's head coach
2014-2015 | Victoria under-16s assistant coach
2013-2014 | Victoria under-16s manager
2012-2016 | Melbourne Storm games development officer
2012 | Richmond Rovers men's reserve grade head coach
2009-2011 | Richmond Rovers boys' under-16s and under-18s head coach
           Richmond Rovers men's under-20s head coach (championship winners, named Auckland Rugby             League under-20s coach of the year)
1995-2009 | Kiwi Ferns:
           Captain, 2001-2009
           World Cup champions, 2008 (named in World XIII)
           World Cup champions, 2003 (tournament MVP, named captain of World XIII)
           World Cup champions, 2000 (forward of tournament)
1995-2012 | Richmond Roses (Auckland champions 10 seasons)
1995-2011 | Auckland Rugby League representative (nation champions 11 seasons)
            Auckland Rugby League captain, 2001-2009 & 2011
1997 | Samoa women's rugby league team (Pacific Cup winners)
2006 | Manusina (Samoa) women's rugby union team (World Cup)
2002 | Manusina (Samoa) women's rugby union team (World Cup)
1999 | Manusina (Samoa) women's rugby union sevens team (Hong Kong Sevens)
1995 | Samoa women's touch team (World Cup)
1994 | Samoa women's rugby league team (Pacific Cup winners)