Want a chance to win the $30 Million lotto this is the Powerball number you should pick
Publish Date

Thursday, 14 September 2017, 7:43PM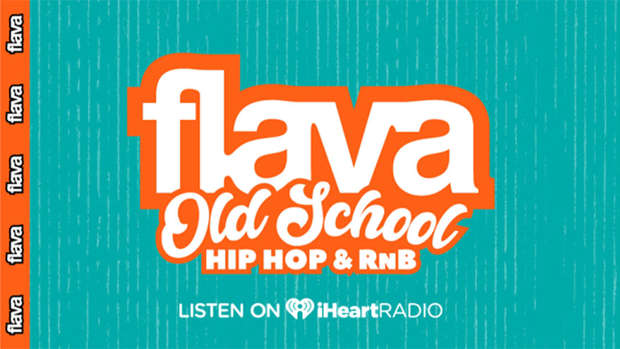 How good would it be winning $30 million dollars?!
Like, you could actually afford to buy the iPhone X!
A sweet $30 million is up for grabs this weekend, which will be the country's third-richest Lotto draw, following a $44m prize won in November 2016 and $33m in September 2013.
So we're going to help you out with those cash money dreams, by giving you the best number to pick for the Powerball. 
According to Lotto data, one number has proved luckier than others over the past 968 draws.
Since 2001 the number '2' has topped the tower 123 times.
It's followed by "1", which has been drawn 113 times and "3", which has been drawn 112 times.
But if you want to actually pocket that $30 mill, then avoid 2 Powerball numbers: "9" and "10" score as the worst, being drawn 57 times or less.
Good luck!