Video of an MMA Fighter performing Haka before fight goes VIRAL
Publish Date

Tuesday, 23 October 2018, 6:11PM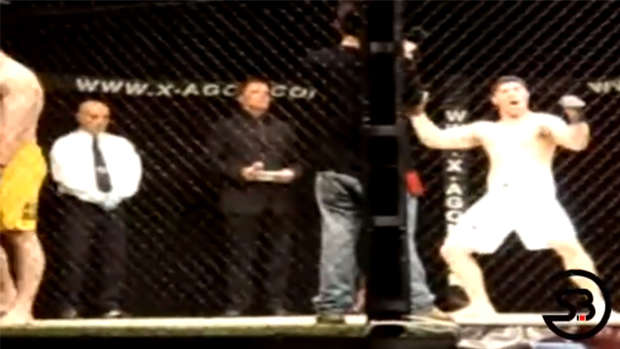 A video of an MMA fighter performing the haka Tika Tonu before his MMA fight has gone viral on social media again. 
It looks like the Haka definitely has an effect on the fighter and his opponent by the result of the fight.
READ MORE: Man get's knocked out to then wake up and fight the ref
According to the social media post, the video is around 10 years old. But it'd be cool to see this in an MMA fight these days!